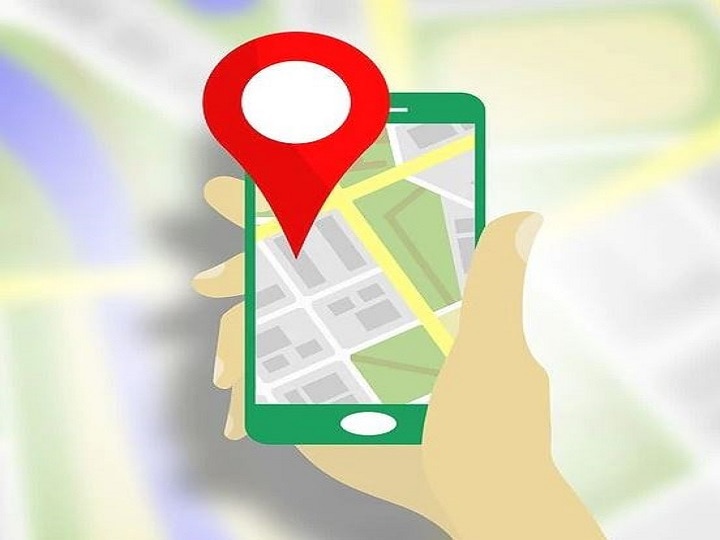 new Delhi: To avoid infection in the Corona epidemic, Google is adding new features to Google Maps from time to time. Now Google has added another new feature in Google Maps. The name of this feature is the Kovid-19 layer. Google's move may be commendable given Corona's increasing transition.
Actually, with the help of local authority in this feature, Google will provide information of the crowded area to the people. With this new update of Google Maps, people will be able to easily follow social distancing and protect themselves from infection.
Risk will be less than Kovid-19 layer
To use this new feature of Google Maps, users have to go to the app and click on the layer button. This will be in the search bar at the bottom right side in the app and after that users will have to click on Kovid-19 Info.
Significantly, before this, Google Maps added another very special feature about the Corona virus. In this, users can easily find the Containment Zone in the country, so that they can avoid going there.
This feature will be added soon
Let us know that Google is now going to add Google Assistant Driving Mode features in Google Maps. However, it will not be for the users of India. First of all it will come for American users. But the company is thinking of bringing it to India as well. Before getting out of the house with this feature, you will already get to know about the Kovid infected in public place and transport like bus, train or more crowded places.
.