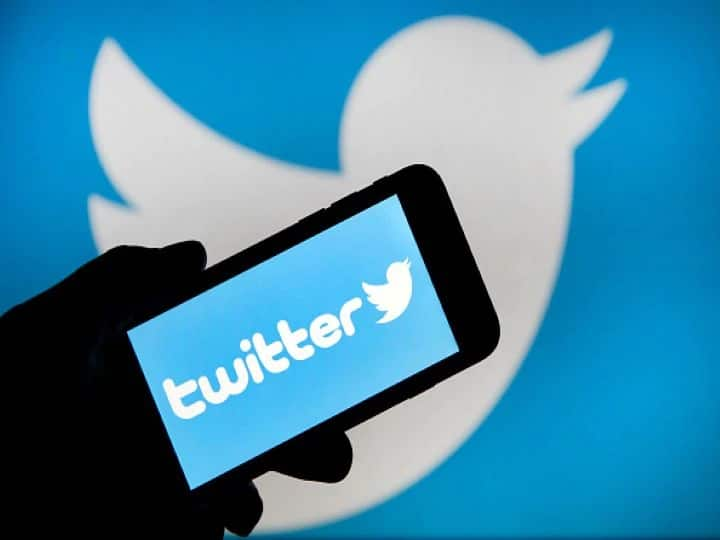 Amidst the ongoing dispute with the Indian government, microblogging site Twitter has announced that the company is going to shut down the Fleets feature from August 3 next month. This Fleet feature was released last year as a test in South Korea, Italy and Brazil including India. At the same time, this feature was launched globally in November last year. With the help of this feature, users' photo and video posts would automatically disappear after 24 hours.
so shutting down
Twitter has decided to discontinue this feature assuming that the Fleets feature has not been able to attract the users much. Along with this, the company has also expressed regret for this. Twitter has decided to shut down the Fleets feature for all its users globally, just a few months after it was launched.
Elon Musk made this demand
Tesla and SpaceX CEO Elon Musk have urged Twitter CEO Jack Dorsey to replace the feature with a new feature amid reports of the closure of Fleets feature. Let us tell you that Elon Musk is very active on Twitter.
read this also
Content creators on Facebook will get reward up to one billion dollars
OnePlus Nord 2: Smartphone to enter India on July 22, price revealed before launch
.