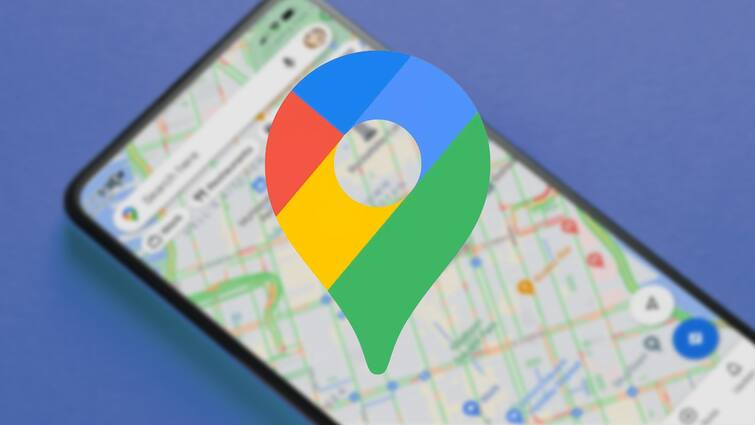 Google Location History: If you're using a Google app, you might be being tracked. Even if you've turned off Location History on your Google Account, you're not quite in the clear yet. It seems like a one-and-done solution while disabling that setting, some Google apps are still collecting your location data. By simply opening the Google Maps app or using Google Search on any platform, your approximate location is logged with a time stamp.
According to reports, after an investigation, Google has made it easier to control what location and other data is saved, and what is deleted, such as your data in Maps and Search, that lets you know your location. Gives instant access to controls. You just have to know where to look.
Turning off Location History removes only where you were from the Google Maps Timeline service, which logs your location with certain data at a specific time. Google's support page says that even when location is turned off, "some location data may be saved in other settings," like your web and app activity. According to Google, it uses this data to make the service more personalized and helpful, and this information is never shared with third parties or advertisers, but if you are still not comfortable with it, some And with Step, you can usually stop Google from knowing where you are 24/7.
Also read: Gmail New Feature: How To Revert Accidentally Sent Mail On Gmail, Know Method And Time
Just note that there are some drawbacks to turning off this default setting. While Google's settings may seem intrusive to some, they also help develop online experiences, such as helping people find businesses nearby rather than in another city, or personalized advertising. Look. According to Google, they help provide relevant information to users.
Also read: Google stopped these 12 apps and services including Google Play Movies & TV and Toolbar in 2021, did you also use
Turn Off Google's Location Tracking
Open Google.com on your desktop or mobile browser, and login to your Google Account using the button in the top right corner.
Click on your users icon in the top right corner and go to Manage your Google account.
Now go to Privacy & personalization.
Here click on Things you've done and places you've been.
Now go to Location history in History settings. After that go to Activity Controls.
Below Location History, click on the Turn Off button coming to the right. This will open a pop-up window.
Now scroll down and click on Pause.
Google will no longer be able to track your location.
,