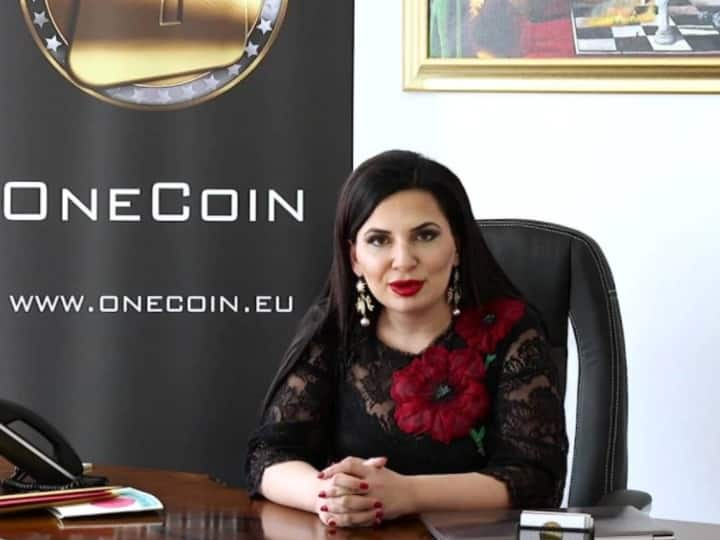 Crypto Scam : In the last few years, the trend of people towards Cryptocurrency has increased all over the world. The number of people investing in this has also started increasing. Cryptocurrencies have changed the fortunes of many people by giving manifold returns in a short span of time, but investing in it is not so safe either. There are many precautions you need to take before investing. With a little carelessness, fraudsters can blow your hard earned money. There have been many big frauds in Cryptocurrency. According to the report, the biggest crypto scam ever was done by a woman. Let us tell you how this woman cheated and what you should keep in mind while investing in cryptocurrencies.
woman had done
According to the report, a woman named Ruja Ignatova has done the biggest crypto scam ever. Ignatova carried out this scam with complete planning. In 2014, he launched his own cryptocurrency named OneCoin. Through this coin, Ruja implicated about 2 lakh investors. Ruja marketed this coin in many different countries. There she used to ask to take OneCoin along with educational content. She used to assure people that OneCoin would go beyond Bitcoin.
read this also : iPhone SE 3 Launch Date: Leaked iPhone SE 3's design, these features can be found including 5.59 inch display
implicated through seminars and advertisements
He did a lot of marketing to trap people in the trap. Along with the seminar, he also gave advertisements of OneCoin in many places. Gradually the number of people investing in it increased. The smallest package of OneCoin was of 140 euros, while the largest package was of 1 lakh 18 thousand euros. When a lot of investment was made in it, she escaped by fraud of about 30 thousand crores. When people investigated OneCoin after Ruja's escape, it was found that it was not based on Blockchain technology. Actually all valid cryptocurrencies are based on blockchain technology.
read this also : Facebook SmartWatch: Meta is now ready to make a splash in the gadget, will soon launch 2 smartwatches to compete with Apple
Keep these things in mind before investing
If you want to invest in Cryptocurrency, then you must keep these things in mind before investing.
Before investing in cryptocurrency, open your account with a valid company. Before opening an account, you must know about that company.
Do not give money for investment in his hands at the behest of anyone or by falling in the guise of high returns. Deposit money into your wallet and shop crypto yourself.
Also get to know about the cryptocurrency in which you are investing. Check how much is its circulation. who made him. That coin is based on blockchain technology or not.
,