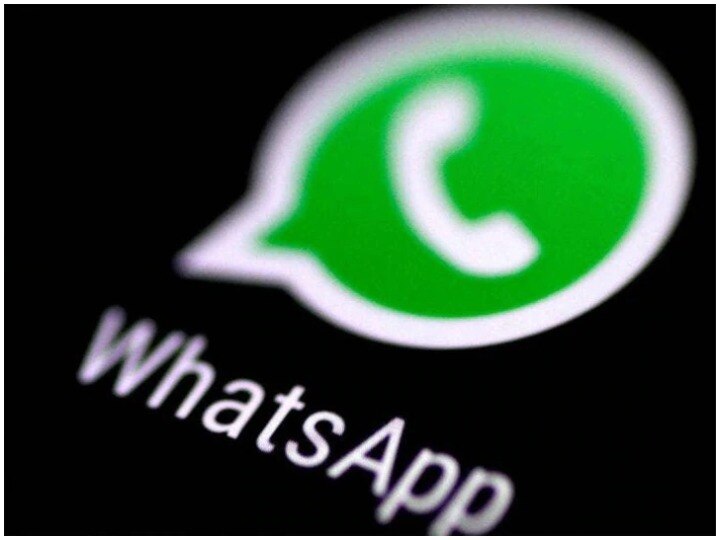 WhatsApp allows its users to use the app in the easiest way. That is why the app brings new features. On the other hand, if you do not know about the new way of saving contacts in WhatsApp, then today we are telling you about it. In the app, users get the option to save contacts through QR code. Users can save the number by scanning this code.
It will be easy to save contact
Any contact number can be easily saved in mobile through QR code in WhatsApp. With this feature, the way to save the number on Whatsapp has been completely done. Android and iOS users can use this feature. We are telling you the process of saving contacts of both users.
How will work
All the users will be given their unique QR code by WhatsApp. Which other users will be able to save their number by scanning from their smartphone. For this, WhatsApp will give a QR code in the user's profile. Users will be able to see this code by going to the settings of the app. In the settings, users will also be given the option of QR code along with profile name and picture. By clicking on this QR code, a tab named My Code will open in front of the users. Which users can also share with others. After which the option of Scan Code will also be revealed. Which other users will be able to save the number of users in their phone by scanning it with their phone's camera.
How to scan on iPhone
Open the app to save contacts through QR Code in iPhone's WhatsApp. Now after opening WhatsApp, go to the Settings option shown at the bottom. After doing this, click on the QR Code that appears equal to your name. Now inside the QR Code option, if you want to show your QR code and do you want to scan a code, two options will appear. Here you can select the option according to yourself.
read this also
WhatsApp chat deleted by mistake, then easily recover from this trick
Video can be muted on WhatsApp, this special feature coming soon
.