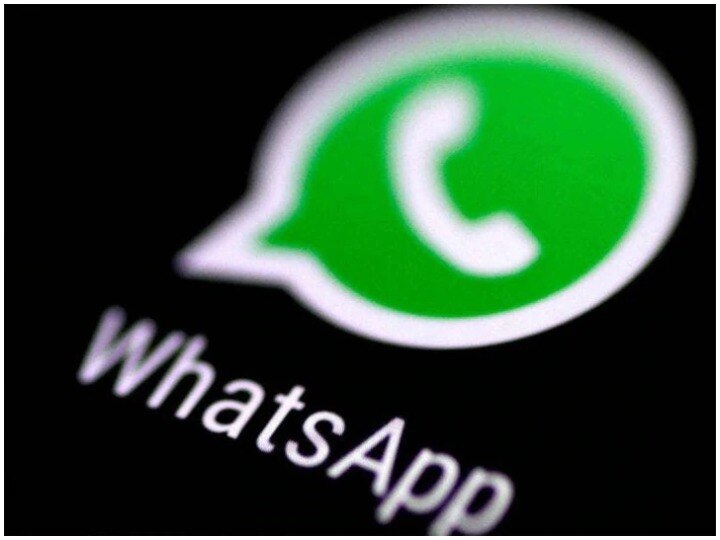 Instant messaging app WhatsApp has greatly reduced the distance between people, we can talk to your loved ones by making video calls whenever you want. But hackers are also eyeing this app. Now online bank fraud can be done through this app or one can hack the eVollet account. If you take care of some things while using WhatsApp, your bank accounts will not be hacked.
If an unknown person contacts you, do not reply to him. Apart from this, if an unknown person shares a link to you, do not open it.
Never share your bank details with anyone. If someone asks for a debit card, credit card PIN and Internet banking password, never share it.
If a media file has come from a new number, never download it. There may be a virus in that file which can hack your account.
Disable auto download in your phone. Go to the settings of WhatsApp and change the settings by going to data and storage usage. This will not automatically download any file.
Do not share any small or big cash transaction whether it is done with a bank account or the OTP that comes in the phone for the eWollet.
If you lose your phone, first activate WhatsApp. For this, you can email [email protected] or login to WhatsApp from another phone and then delete or deactivate WhatsApp.
After changing the phone, first go to the settings of the phone and delete all the data of the phone and reset it to the factory version so that your information is safe.
Avoid using unknown or public Wi-Fi, this increases the chances of hacking. Many times hackers can hack your phone online with Wi-Fi.
read this also
WhatsApp message will automatically disappear in 7 days, know what is this new feature
See who is online without opening WhatsApp, learn this easy trick
.