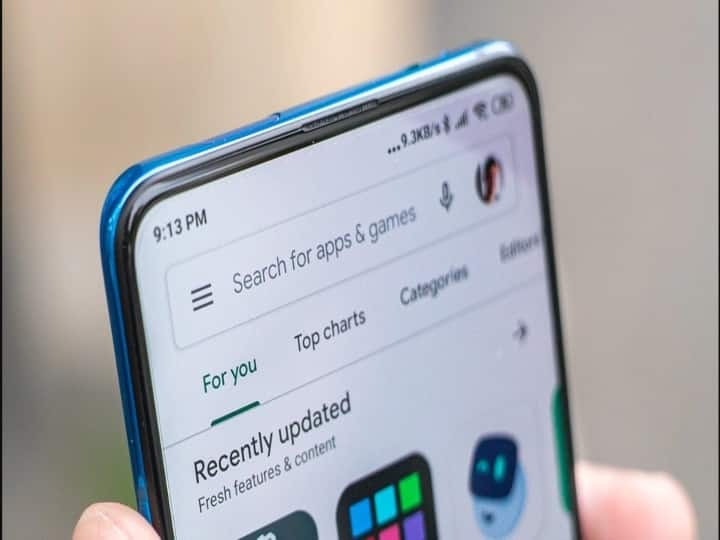 India Number-1 App : In the month of October, an app from India defeated a big app like Facebook and in terms of downloads, it overtook Facebook and Messenger. This great performing app is Meesho. This app was downloaded 25 million (25 million) times in October 2021, while Facebook got 23 million downloads in October 2021. Let's know what is the full report and which app was downloaded the most in the world.
Meesho dominates both Play Store and App Store
According to the report of Sensor Tower, Meesho performed tremendously in October 2021. This year this app has registered an increase of 750 percent as compared to last year. This good performance was seen not only on Google Play Store but also on Apple App Store. In both the places it was downloaded by a large number of people.
Tik-Tok remained at number-1
Talking about the most downloaded app in the world in October 2021, the Chinese app Tik-Tok is occupied at number one. Although this app has been banned in India for a long time, but its fame in the world has not diminished. Tik-Tok was downloaded 57 million times in October.
Instagram is at number two in this list with 56 million downloads. Telegram ranked third with 30 million downloads. WhatsApp ranked fourth with 27 million downloads. Snapchat ranked fifth with 26 million downloads. The Indian app Meesho (Meesho) is at number six. It got 25 million downloads in October 2021. After this comes the number of Facebook and Messenger.
What is Meesho
It is an Indian social e-commerce platform. Its head office is in Bangalore. This app was started in 2015. This e-commerce platform first started with WhatsApp, Facebook and Instagram and now it has competed with these apps.
read this also
Growth in UPI Payment: In October, the number of UPI transactions crossed Rs 7.71 lakh crore, PhonePe at the forefront
Google Chrome Alert: Big warning for Google Chrome users, data may leak, delete from phone immediately
.