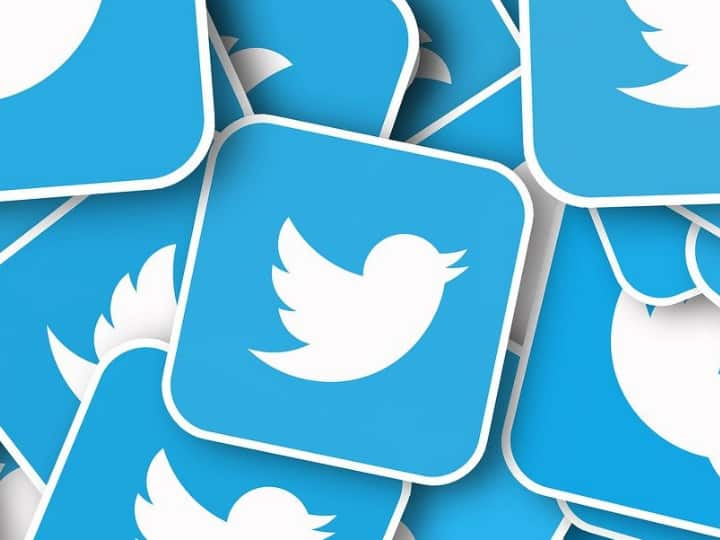 Twitter Working on New Feature : If you are very active on Twitter and till now you were facing problem due to word limit while tweeting anything, then it is a matter of relief. Actually, the company is working on such a feature (Twitter New Feature), by which you will now be able to post long articles on this platform. Its testing is going on right now. Soon this feature will be released for everyone. Let's understand the full feature.
what is feature
According to the report, this feature of micro-blogging site Twitter will remove its biggest obstacle. It is being told that the company will give users the option to share articles in this feature. This means that the word limit fixed for the tweet is going to be removed. That is, you will be able to tweet more than 140 words.
how will work
According to the information that has come out so far, you will get this feature in the Twitter article. By going in this, you will be able to write even the biggest article. Here you will not see any kind of word limit. After writing the article, you have to click on tweet it as before.
hence the change
Let us tell you that Twitter's competitor companies Facebook and Reddit do not currently bind their users to the word limit for any post. In such a situation, there was pressure on Twitter to provide such features. Apart from this, till now Twitter users had to make an image or screenshot of the long post and attach it and post it. Users were also demanding to remove the word limit.
read this also
Twitter New Feature: What is Twitter's downvote button, what will be the benefit for you
Meta and Facebook: What does the decline in Facebook user base mean for Meta?
,