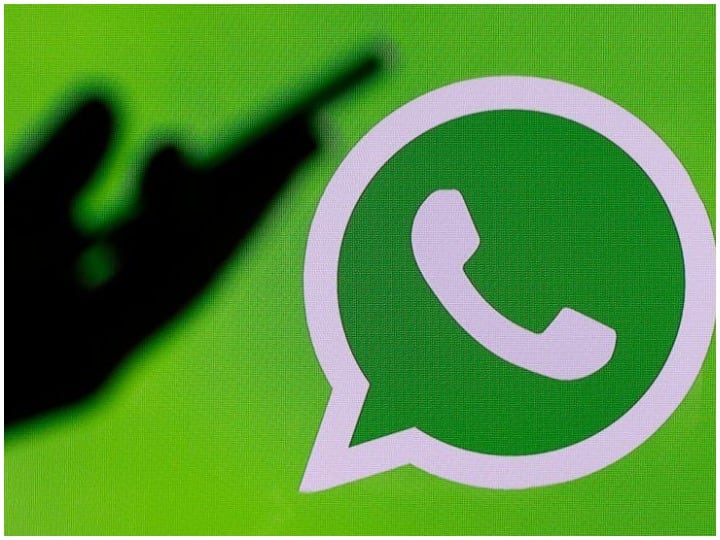 Whatsapp Reaction Feature: Meta-owned instant messaging and calling platform, WhatsApp has been testing several new features recently. A new report suggests that WhatsApp is working on message reactions like Apple iMessage. According to the report, some screenshots have revealed that it is in the final stage of development. While Meta already has such a feature on other messaging platforms like Messenger and Instagram and now, the company is planning to bring it on WhatsApp as well.
For those who don't know, Message Reaction allows users to tap and hold a message and react to it by selecting from a limited number of emoji such as thumb-up and down or sad, etc.
Also read: Youtube New Features: Now it will be easier to watch Youtube on mobile, Google has added many new features to the app
Also, this is not the first time that the WhatsApp React feature has surfaced. This feature was first revealed last year, where it was said that it is in the early stages of development. However, recent screenshots confirm that WhatsApp has come a long way and it may start testing the feature in the beta version soon.
Read also: Instagram New Feature: Now 90 seconds video can be made on Instagram reels, new feature will be released soon
The screenshot also shows how this feature will be implemented on WhatsApp. Like Messenger, WhatsApp will also have a single line of emoji for selection from the top of the message. There are six emoji in total – thumb up, heart, face with tears of joy, face with open mouth, crying face and folded hand.
Users will be able to send a reaction by simply tapping on them. Also, it is not yet clear how to get those responses where users will only need to tap or press and hold.
Read also: Upcoming Smartphone: These smartphones of Samsung, Vivo, Oppo and OnePlus can be launched this month
,