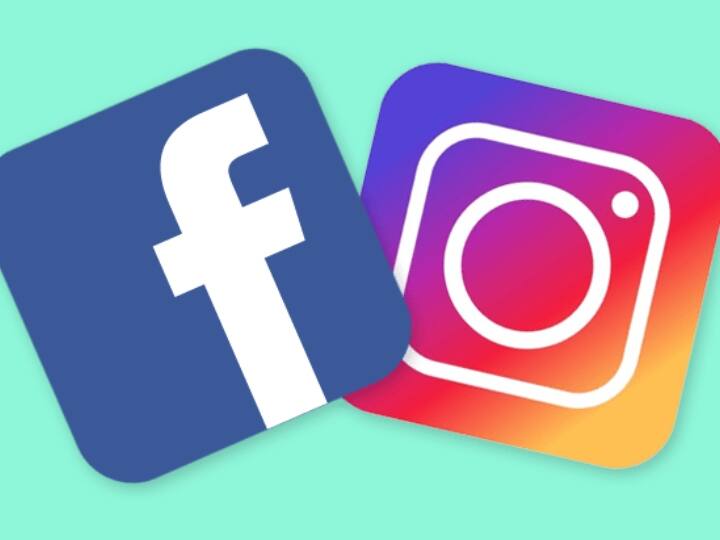 Instagram and Facebook New Feature : If you are active on social media platforms like Facebook and Instagram, then there is good news for you. Actually, the parent company of both of them, Meta is soon going to bring NFT feature on Facebook and Instagram. Preparations are going on in full swing for this. A report has claimed that under this feature, users will not only be able to create NFT, but will also be able to showcase it as well as sell and buy it. Let us tell you in detail what is the whole matter.
Planning is still in initial stage
According to the report, Meta has planned to bring NFT on both its popular platforms. At present, this planning is in the initial stage. According to the information available so far, the company will give an option to the users in this feature, so that they will be able to create NFT and display it to the NFT in their profile photo. Not only this, according to the plan, a market place will also be made available to the users for its purchase and sale.
read this also : WhatsApp Alert: If you are also the admin of any group on WhatsApp, then do not ignore these 5 things, otherwise you may be jailed
The head of Instagram has also indicated
Let us tell you that recently the Chief of Instagram had told that the company is working on NFT. At the moment, it is being seen that how it can be connected to more and more people. If this feature is launched then it will benefit the users. He will be able to sell and earn by making his NFT.
read this also : Realme 9 Pro Features: Realme 9 and Realme 9 Pro will be launched soon with strong camera, the price can be 15-17 thousand rupees
What is NFT
An NFT is a type of digital asset or data that is recorded on a blockchain. NFT is a kind of digital token, which is linked to real things ie a painting, game, music album, meme, cards etc. Any creative person can monetize and sell his skill through NFT. It can be sold only through cryptocurrency.
,