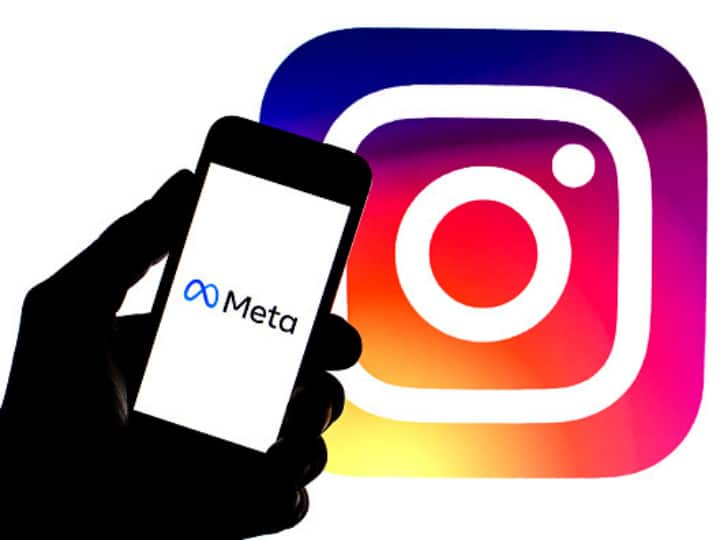 Instagram Working on New Feature : Instagram is constantly engaged on giving more than one feature to its users. In the last few months, the company has released many updates, under which users have got many amazing features. In this episode, the company is now going to add another feature. According to the report, the company is now working on a feature related to calling. Soon this feature will be released for all users.
What will happen in the new feature
According to the report, Meta-owned Instagram has started working on this feature for the last few days. According to the information, this feature is related to calling and efforts are being made to make it easier. It has been told that if someone makes you an audio call or video call on Instagram and you are not in a position to pick him up, then you can drop him a message under this feature. This feature will work exactly like a phone call, like if you cannot pick up the call during the phone call, then you have the option to drop the message on the screen during the call itself.
read this also : Paytm Tap To Pay: How To Pay With Paytm Without Opening The App, Here's The Complete Process To Setup
Work on reels also going on
Let us know that apart from this feature, Instagram is also working on a new option for Reels. In this, there is a preparation to allow users to record video up to 90 seconds. Its testing is also going on and it is being said that it will be released soon.
read this also : Amazon Deal: Want a phone with fast charging? These are the best phones to get full charge in just 15 to 30 minutes
,