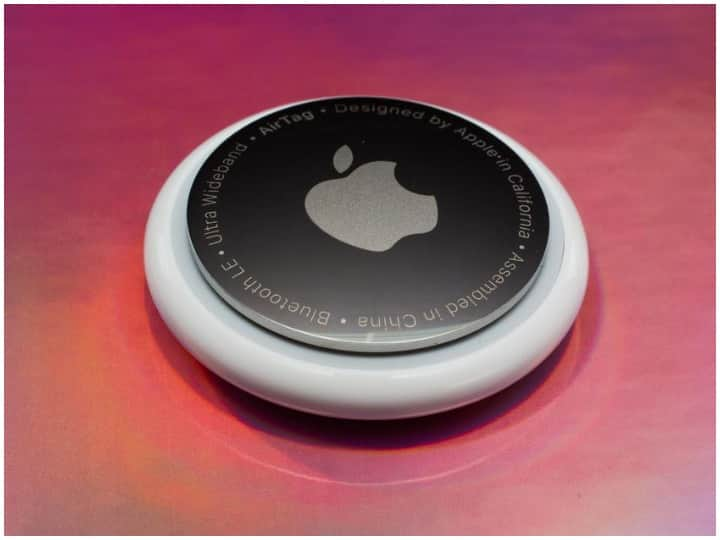 Apple AirTag App: There is no synergy between Apple's iPhone and Android phones. Apple has its own software and app store. Its safety features are also different. The company keeps on bringing many special features for iPhone users from time to time, but for the first time the company has brought a great safety feature for Android users as well. According to the company, it has launched the privacy app Tracker Detect for Android users. Let us know what is this feature and how will it work.
Nearby airtags app will scan
In a statement issued by Apple Inc. on Monday, it has been told that with the help of this Android app, users will be able to easily scan the airtags around them. Not only this, users can also find that tracker device by playing sound for 10 minutes. If a user believes that someone is using airtags and other compatible devices to track their location, then they can find such device through this app.
read this also : Netflix Cuts Prices in India: Watching movies on Netflix became cheaper, Netflix subscription plan rates cut in India, now you will have to pay such a price
Can be disabled with the help of sound
The company says that this app has arrived on the Google Play Store. With this app, Android users can easily locate airtags while scanning. Under this, such devices are easily tracked which are not with their original owner and are roaming with the user for more than 10 minutes. In such a situation a sound will start playing in this app. After that you can find that device and disable it.
read this also : Gmail Locked: To Recover Your Gmail Account You Must Know These Things
what are airtags
According to experts, AirTags are small devices that can be attached to things like keys and wallets, so that they can be traced if they are lost, but many people also use it to keep an eye on others.
,