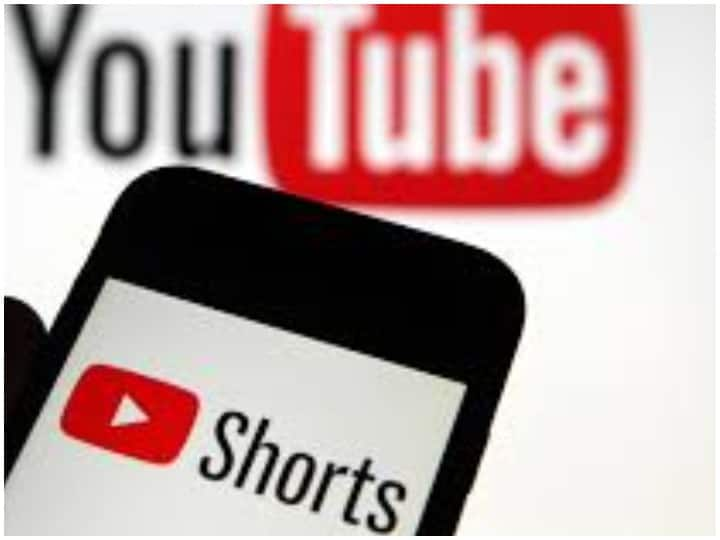 Youtube Shorts Working on New Feature : In view of the growing market of short videos, now YouTube has also given its full strength in this sector. In this episode, the company is continuously working on YouTube Shorts. Right now on this app, creators can make video clips of up to 60 seconds. After creating a video in this app, you get to add text, automatic caption and some other features, but soon you are going to get an amazing feature on this platform. According to the report, the company will soon release a feature called VoiceOver. Right now work is going on on this. Let us know what will be special in this feature.
How will the feature work
According to the report, you will start getting this facility in the next update of YouTube. That is, any content creators can make videos by speaking their voiceover i.e. fresh voice while making shorts videos on YouTube. Right now, while making a video, we only get the option of using the audio of YouTube's library, but the situation will change after the new feature comes. You will be able to make a video by speaking according to you. That is, the voiceover feature will give you a different experience.
read this also : Pegasus Spyware: Pegasus spyware can hack your WhatsApp, know how it works
youtube shorts giving earning opportunity
Let us tell you that in order to connect more and more users with you, YouTube Shorts is also giving an opportunity to earn. The company had announced a fund of $100 million i.e. about Rs 735 crore in 2021 for the creators. This fund will be given to those who create good content this year.
read this also : Jio vs Airtel vs Vi: Cheapest plans with daily data and calling, starting from Rs 149
,