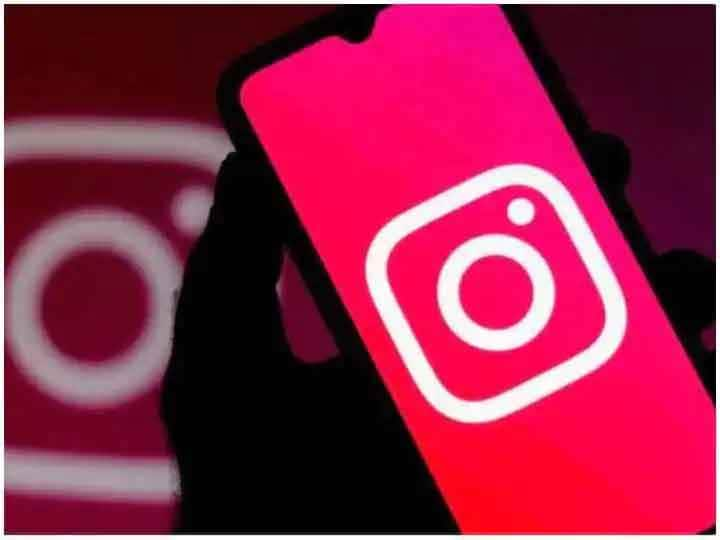 Instagram New Feature: There is good news for Instagram users. Soon you will be able to see more and more photos, reels or posts on this app, that too of people you do not follow. Actually Instagram is working fast on this new feature and soon you will see two new feeds in Instagram. Both these feeds will come along with the existing home feeds. According to the report, testing of this feature is going on. It can be launched soon. Let us know what is this feature and how will it work.
This will be a new feature
According to the report, the company has released this feature for some users in testing mode. Under this, users will now see three feeds on Instagram instead of the home icon. The first of these will be Home, the second will be Favorite and the third will be Following. Here it is also important for you to understand what will happen in which of these three feeds.
Testing Feed Changes

We're starting to test the ability to switch between three different views on your home screen (two of which would give you the option to see posts in chronological order):
– Home
– Favorites
– Following

We hope to launch these soon. More to come. pic.twitter.com/9zvB85aPSp

— Adam Mosseri (@mosseri) January 5, 2022
read this also : LCD Typing Pad: Bring home this special feature for Rs 200, this LCD writing pad will come in handy from drawing to making notes
1. Home : This is an existing feature of Instagram, which you have been seeing for a long time. Here the content in front of you is ranked on the basis of algorithm. Under this, only those posts come in front of you, in which type of post you are interested.
2. Favorite : In this feed, you will get the facility of the accounts of those people, whom you do not want to miss their content by keeping them in favorites. Here you will get the option to choose whose account and content you want to see in this feed.
read this also : Twitter New Features: A feature like TikTok will come on Twitter, you will be able to reply to any tweet with photos and videos
3. Following : Here you will get the option to see the posts of those people and add those people whom you follow or want to follow.
,