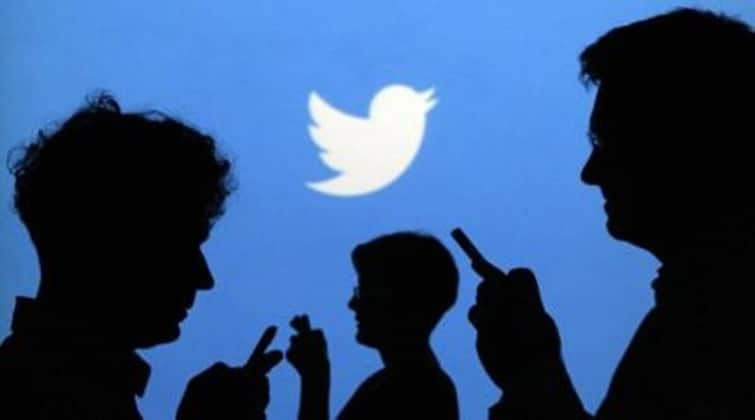 Twitter Working on Flock Feature: Micro blogging site Twitter is constantly upgrading itself. In the last few days, many new features have been added to this platform, while work is going on on many. In this episode, the company is working on a special feature. Under this, Twitter users will get the option to create a list of maximum 150 users before posting any tweet. This feature has been named as Flock. Let us know how this feature will work and what will be special in it.
How will this feature work
According to the report, Twitter has been working on this page for a long time. In this feature named Flock, users will get the option to choose who can see it before tweeting. For this you have to make a Flock. In this you can add 150 members. After this your tweet will be visible to these people and these people can reply. If you modify this list in the middle i.e. remove someone's name, then that name will be removed and he will not get notification about your tweet in future.
read this also : iPhone Update: Apple released iOS 15.3, you can update your phone like this
Will get audience option
If you want to send tweets to Flock under this feature, then you will get an audience option. By clicking on it, you will be able to choose from among your followers or among other Twitter users.
read this also : Amazon Deal: Such an offer will not be available again on Samsung Smart TV, directly take advantage of 55 thousand discount
Instagram already has such a feature
Let us tell you that this kind of feature is already in Instagram. There this feature is found in the name of Close Friends. A similar feature was released by Twitter in September last year. The name of this feature was 'Only Invite Community'. This was brought in to connect people with your common interest.
,