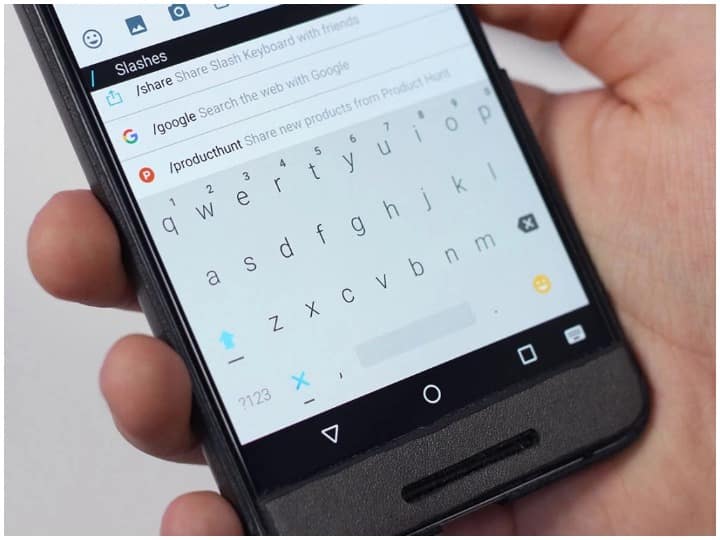 Keyboard App : With the increase in the use of smartphones, the number of different apps for it is also increasing. You will find hundreds of apps of the same category on Google Play Store. There are many smartphone users who leave the default keyboard of their phone and download third party keyboard apps for typing. If you do this too then you need to be careful. Actually such third party typing apps are not safe for your phone and your privacy. There is a risk of your data being stolen and your phone hacked.
what is the danger
Through such apps, hackers spread malware and viruses. After this they hack the phone and then steal your personal data as well as your banking details. In some cases, hackers also do blackmailing by stealing data. Apart from this, your phone can also get damaged due to virus.
read this also : Instagram-Facebook New Feature: Facebook-Instagram brought this amazing feature to refresh the memories of 2021
make mistakes like this
In fact, when you download such keyboards, they take many such permissions from you, which such apps do not need. For example, they take access to media files, contacts, call logs, location and many other things from you. After this, these apps keep an eye on you completely. If an app is being run by hackers then they directly harm you. On the other hand, if a small company is running such an app, then it steals your data and sells it to a third party. While giving, the company may have given your data from the business purpose, but if that data goes into the wrong hands then it can also be misused.
read this also : Apple AirTag App: Apple did wonders, for the first time brought Dhansu app on Google Play Store for Android users
keep these things in mind
Use the phone's default keyboard for typing.
If you are not satisfied with the keyboard of the phone and want a simple keyboard, then you can try Google Keyboard. It's secure.
Avoid using third party keyboard apps. Even if you are downloading, then while doing so, definitely see the comment received by the app on the Play Store. Also see how many times the app has been downloaded, what is its rating.
If you have downloaded the app, do not give any permission while starting it.
,