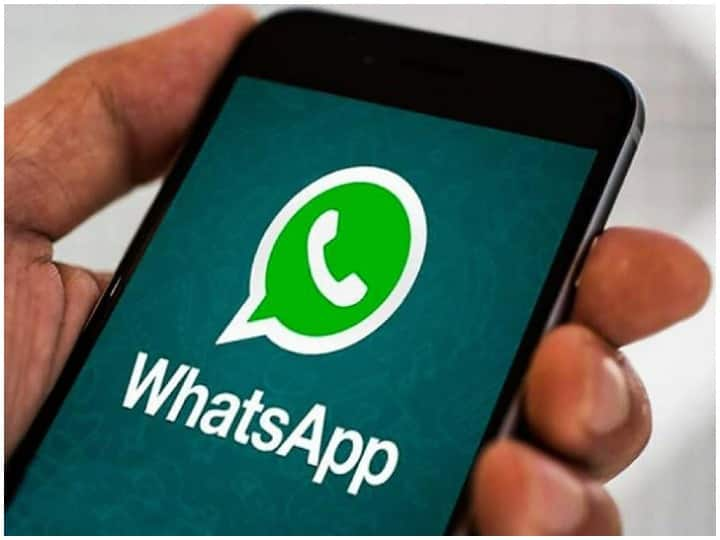 New Delhi: There has been tremendous debate in the country about the new privacy policy of WhatsApp. So far, the company has issued a statement several times and clarified on its new policy, but people believe that it is not right for them. As the time for implementing the policy (15 May) draws near, people are turning to other options. Those who do not accept this policy of WhatsApp, will have to delete their account. Today, we are going to tell you about three such apps, which can be a great alternative to WhatsApp in the country.
Telegram
Telegram has become one of the most popular apps after WhatsApp in India. It has crores of users in the country. The special thing is that after the announcement of WhatsApp's new privacy policy, its popularity has increased rapidly. This app has many unique and great features, which make it better than WhatsApp. In this app, you can send photos, videos, documents. In this, you can edit your sent messages, schedule messages and share files up to 1.5 GB. Apart from this, it also gives you the facility of unlimited cloud storage.
Signal
These days the popularity of Signal app is also increasing rapidly. In the last few months, crores of people have started using this app. In India, a great alternative to the Signal app WhatsApp is emerging. In this, you can share text, photos, videos and documents just like WhatsApp. Apart from this, many great features have been given in this app.
Share chat
You will be surprised to know that share chat is being liked a lot in the country. Many people believe that this app can be a better alternative to WhatsApp. This app has many features like WhatsApp, which you can easily use. This app has crores of users in the country. It is likely to increase in popularity in the coming time.
Also read: Like WhatsApp Status, messages will disappear in 24 hours, this special feature is coming
.