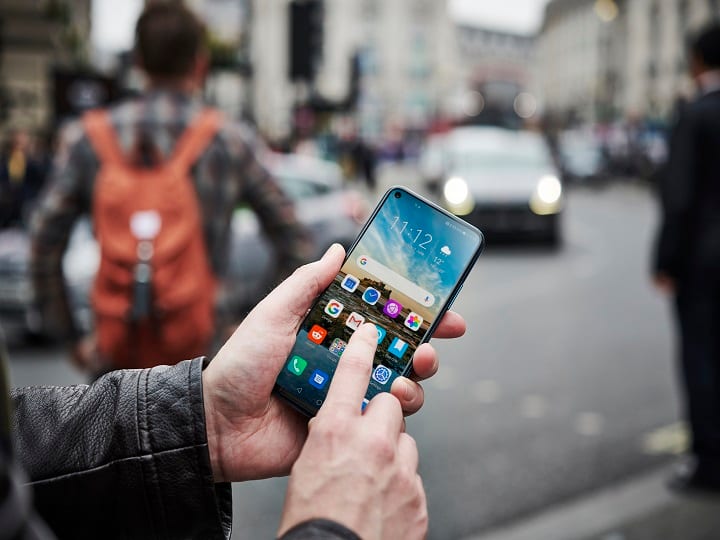 Best Selfie Smartphone: If you use a smartphone, then you must have taken selfie many times. The craze of selfies can be seen in people of all ages these days. Today we are going to tell you about some such smartphones available in the market, which can be a great option for people who are fond of selfies. Tremendous cameras have been given in the smartphone and their price is less than Rs 20000.
Vivo S1 Pro
This Vivo smartphone has a massive 32-megapixel selfie camera. Apart from this, this phone has a great rear camera setup of 48 + 8 + 2 + 2MP. Talking about other features, it has a 6.38-inch display, 8GB RAM and 128GB storage. .This phone is very good looking. The price of Vivo S1 Pro smartphone is Rs 18,990.
Redmi Note 8 Pro
A 20-megapixel front camera has been given in Redmi's smartphone, so that you can take good quality selfies. It has a 64+8+2+2MP rear camera setup and 6.53-inch display. This Redmi smartphone has 8GB RAM and 128GB storage. The price of Redmi Note 8 Pro is Rs 19,999.
Oppo F15
This Oppo smartphone has a 16-megapixel selfie camera and a 48+8+2+2MP rear camera setup. The phone has a 6.4-inch full HD display, 8GB of RAM and 128GB of storage. Its design is quite attractive. If you talk about the price, then you are getting this phone of Oppo for Rs 18,990.
Samsung Galaxy A50s
Samsung's smartphones are also very tremendous in terms of camera. It has a great 32 megapixel front camera and 48 + 5 + 8 MP rear camera setup. This 6.4-inch smartphone has 4GB RAM and 128GB storage. The price of Samsung's Galaxy A50s smartphone is Rs 14,999.
Also read: How To Schedule Your Posts On Facebook Page, Learn The Easy Way
.