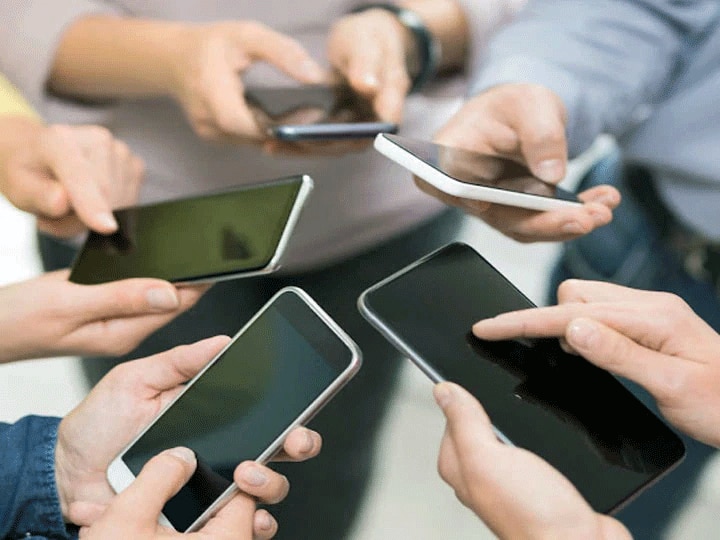 Cheap Smartphones: The number of people using smartphones in the country and the world is increasing rapidly. Continuously companies are launching more than one smartphone in the market. There is a lot of demand for cheap and good smartphones in the country. Today we are telling you about some such best smartphones, whose price is up to Rs 8000. These smartphones are also strong in terms of camera and battery.
Xiaomi Redmi 9A
This smartphone of Redmi is considered to be the most affordable. Its price is only 6800 rupees. This phone with 6.53 inch display has 2GB RAM and 32GB internal storage. This smartphone has a 12 megapixel camera on the front and a 5 megapixel camera for selfie.
Poco C3
Poco company is known worldwide for its cheap and best features smartphones. The price of this smartphone of the company is Rs 7500. If you look at its features, it has 3GB RAM and 32GB storage. The smartphone has a 6.53-inch display with 13+2+2MP rear camera and 5MP front camera.
Realme C11
The price of this realme smartphone is Rs 7500. It is also very good in terms of features. Realme C11 has 2GB RAM and 32GB internal storage. This smartphone has a 6.5-inch display, 13+2MP rear camera setup, 5MP front camera.
Techno Spark 6 Air
You are getting this Tecno smartphone for Rs 7800. This phone is based on advanced technology. Spark 6 Air has 2GB RAM and 32GB storage. This smartphone has a large display of 7 inches, which gives a tablet-like experience. It has 13+2MP rear camera and 8MP front camera.
Also read: New features of Instagram and Facebook will make your account more secure, just follow these steps
.