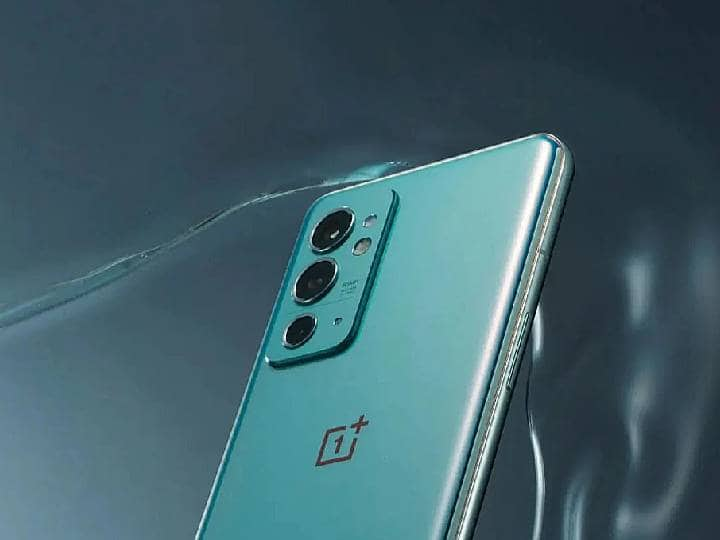 OnePlus 8, OnePlus 8 Pro, OnePlus 8T, and OnePlus 9R are getting the stable version of the base Oxygen OS 12 update on Android 12. The Oxygen OS 12 update will bring several Android 12 features to the OnePlus smartphone like adjustability for dark mode, work-life balance (WLB) 2.0 and others. OnePlus 8 and OnePlus 8 Pro were launched in April 2020 and run Android 10 out-of-the-box. OnePlus 8T was launched in October 2020, while OnePlus 9R was launched in March 2021. Both got Android 11 out-of-the-box.
According to different posts on the OnePlus forum, OnePlus flagship phones are now receiving the stable version of the Android 12-base OxygenOS 12 update for users in India and North America. OnePlus 8, OnePlus 8 Pro, OnePlus 8T, and OnePlus 9R will get many Android 12 features with the update.
The new Android 12 features are the same in the OxygenOS 12 update for all four OnePlus smartphones. These include system updates that come with optimized desktop icons as well as improvements for unusual closing of background applications, lens permissions, and unresponsive screens when receiving notifications. The update also optimizes the dark mode for the smartphone by adding three adjustment levels.
The update also brings additional styling options for shelf cards. The shelf also gets an earphone control card with one-click adjustment for Bluetooth earphones. Additionally, users will also be able to access the newly added OnePlus Scout and OnePlus Watch Cards in the shelf.
WLB will now be available to users in Quick Settings. WLB 2.0 will now support automatic work/life mode switching based on location, Wi-Fi network and time. OnePlus has also updated the Gallery app on the OnePlus 8, OnePlus 8 Pro, OnePlus 8T and OnePlus 9R, allowing users to switch between different layouts with a two-finger pinch gesture. Apart from this, the update will also automatically recognize the best quality photos and cropping thumbnails based on the content.
Also read: To compete with these smartphones of OnePlus Oppo Vivo, Samsung launched a new smartphone
Also read: How To Permanently Hide Any Chat On WhatsApp, Here Is The Complete Process
,