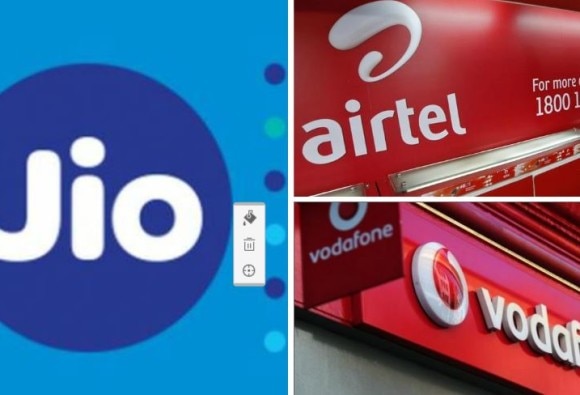 Best Recharge Plan: All the major mobile service providers of the country have increased the tariff rates of their prepaid plans. All prepaid plans of Airtel, Jio and Vodafone-Idea have become expensive now. Since the rate increase, people are looking for good recharge plan at low cost. If you are also looking for such a plan, then definitely read this news. We have selected for you some such plans which are in the range of Rs 200 to 400 and you get good data in this.
for 1 GB data
If you are looking for a plan with 1 GB data per day, then Jio's Rs 179 plan will be the best for you. In this you get 24 days validity. If we talk about Airtel, then the 1 GB plan is a bit expensive. For this you will have to pay Rs 265. It gets a validity of 28 days. At the same time, Vodafone users have the option of recharge of Rs 269. It gets a validity of 28 days.
for 1.5 GB data
There are two options in the 1.5 GB data plan. One 28 days validity and the other 56 days validity. Jio's plan is the cheapest even in 28 days validity. With the recharge of Rs 239 on Jio, you get 1.5 GB data and 28 days validity. Whereas Airtel and Vodafone-Idea charge Rs 299 for such packs. If 1.5 GB data is needed with a validity of 56 days, then all companies are the same in this. This pack of all three companies is Rs 479.
for 2 GB data
If your net usage is high and you want 2 GB data in a day, then all the three companies are providing you packs with a validity of 28 days. But here too once again Jio is winning. Jio's 2GB data plan comes for Rs 299, while Airtel and Vodafone-Idea are charging Rs 359 for it.
read this also
If the phone is stolen then there is no need to panic, how to delete Paytm and Google Pay Account
Twitter New Policy: Now you will not be able to share someone else's private photos and videos on Twitter without permission, know what is the new rule
,