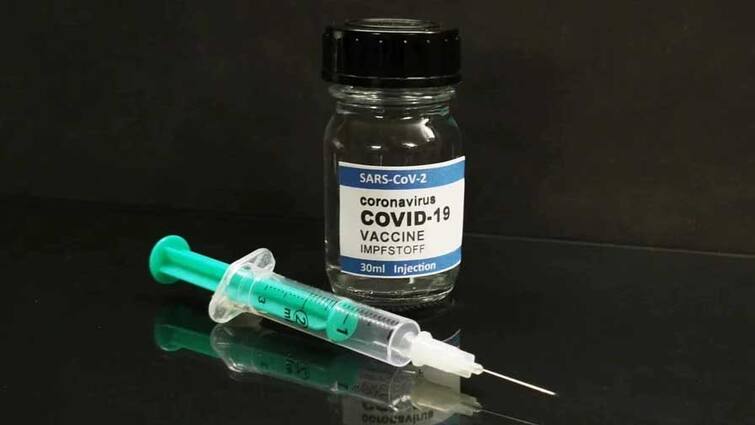 Vaccination of people between 18 and 44 years has also started in the country. But it is difficult to take an appointment because the slots are filled up fast. Appointments can be taken through the Co-Win portal but its speed is also slowing down due to the large number of people using the site.
There are some sites that provide appointment information nearby. These sites are sending alerts, email and chat services such as Telegram, informing you of the next appointment. However, when these sites give alerts that a nearby slot is open, you will still have to go to the Co-Win portal to book an appointment. These sites do not allow you to book appointments, only find slots.
Under45.in
Programmer Bertie Thomas has created a website called under45.in to help people between 18-45 years in search of the nearest vaccine slot. This website only makes appointments for people between 18 and 44 years old. Users can go to its page and enter the name of their state and district and get the information about their nearest slot. Thomas has started sending Aadhaar alerts on Telegram to the district, so that people get information about vaccination in the area. Links to enable these alerts on Telegram can be found on Thomas' Twitter thread. He is updating in districts across the country.
Getjab.in
ISB alumnus Shyam Sundar and his friends have developed a website called getjab.in, which can help users get email alerts of nearby open vaccine slots. The website sends email alerts to those who sign up for notifications on their district.
This site is very simple. Just enter your name, district and email id, and whenever a slot is available nearby, you will get a mail. However, it has faced some glitches. The email has been stopped for the time being due to a bug, but will be back again soon.
FindSlot.in
Another site that can help you navigate quickly through booking a Kovid appointment is FindSlot.in. People use the Co-Win portal for booking vaccinations by their city or post code or in the district. Like other sites, FindSlot.in only helps you find slots.
Also read
Now you will get information about the nearest vaccination center on WhatsApp, just have to do this work
Oppo A53 5G price cut drastically, now this phone with 6GB RAM is available for this much rupees
.