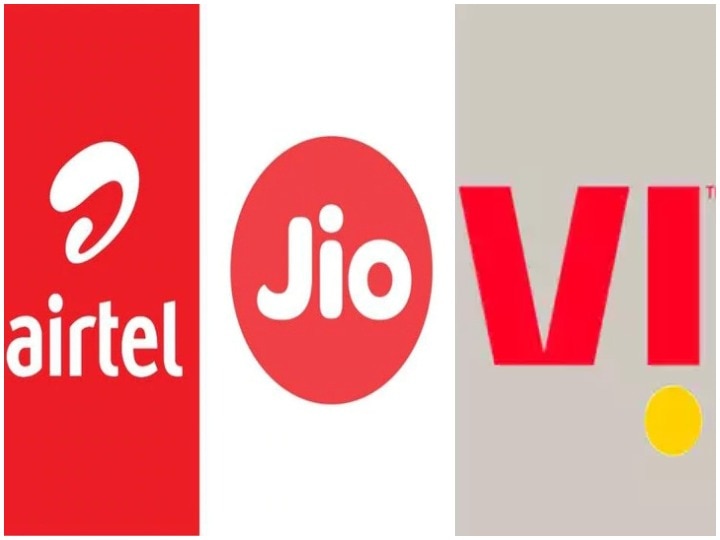 Three major telecom companies of the country, Reliance Jio, Airtel and Vodafone-Idea are competing to give the best to the best offers to their customers. There is a fierce competition in these three companies. If you also want to change your plan, then we are telling you in which you are being given unlimited high speed data along with free calling. Let's know about these plans.
Jio
In Reliance Jio's Rs 599 plan, you are being given 2GB of data every day. Under this plan, daily 100 SMS are getting free with unlimited calling. Not only this, if you select this plan then you will also get a subscription of Jio apps. This plan is valid for 84 days. Apart from this, all the benefits of Rs 599 plan are being given in Reliance Jio's 777 plan, but in this, 1.5 GB data and 1 year Disney + Hotstar VIP free subscription to the users are also being given.
Airtel
Apart from Jio, Airtel is also offering two plans in the mid range. Airtel is offering its users a plan for Rs 698 and Rs 598. Both these plans are valid for 84 days. In this plan, users are getting unlimited calling and 100 SMS daily. Although 1.5GB data is being given every day in the plan of Rs 598, while 2GB data is being provided every day in the plan of Rs 698. Under these plans, one year subscription of Airtel Extreme Premium, Wink Music, Shao Academy is being given.
Vodafone idea
Apart from these two, Vodafone-Idea is also offering a mid range plan. Every day four GB data is being given in the company's 699 rupees plan. Under this plan, you are being given 336GB of data in total. Under this plan, many additional benefits are being given in addition to unlimited calling, 100 SMS every day. It also has the facility of weekend data rollover. This plan is also valid for 84 days.
read this also
Airtel's Extreme Fiber Broadband Plan Competing Jio, Unlimited Data and 4K TV Box
Does your phone also not have a clear voice? How to clean the speaker
.