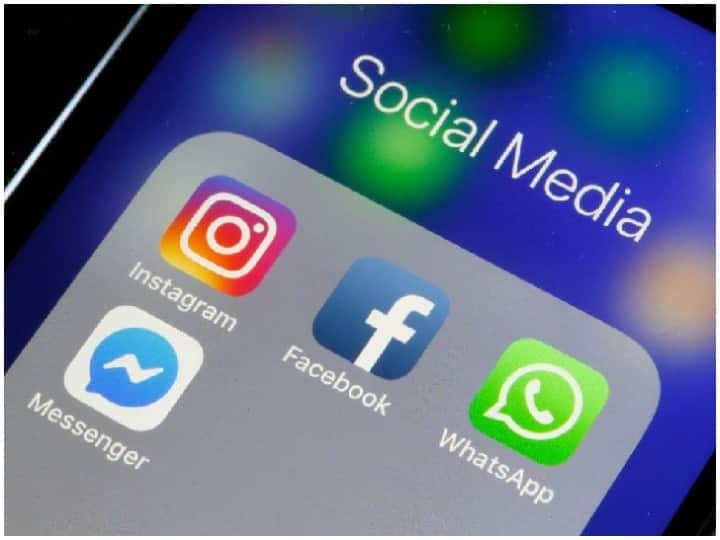 Instagram-Facebook New Features: Facebook and Instagram are among the most used social media platforms worldwide. The company constantly keeps launching new features for the users. Recently new features have been launched for Instagram and Facebook, using which users can make their experience very good. Let us know about these features.
You will be able to use Hide Like Count feature

Instagram and Facebook users can now hide the likes on their posts. That is, if you want, people will be able to see the likes coming on your post. For this you have to go to your account settings. Here the feature of Hide Like Count will be found. This will give users more control over their account.
Will be able to filter the content on Facebook feed
A tool has been launched for Facebook users, through which they will be able to filter the content appearing on their Facebook feed. They will be able to hide any kind of objectionable content from their account. This feature can prove to be very useful. If you do this on one post, then this feature will automatically apply to all the posts.
Added many features in insta
Last month, a feature was launched to make Instagram's story attractive. In this, he will be able to show the text of any song on the screen along with his photo. Millions of people are using it every day. Apart from this, Instagram has launched many great features of Insta Reels this year.
Also read: Confused about WhatsApp's new privacy policy, so these 3 apps can be used
.