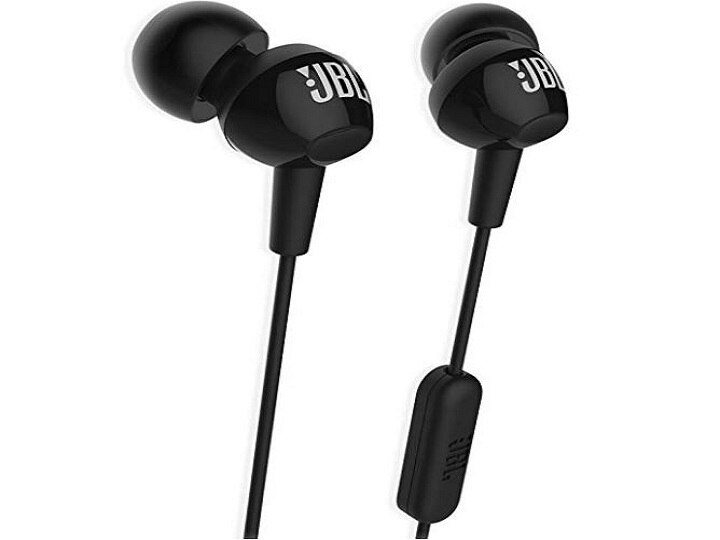 New Delhi If you use a smartphone, then you must be using earphones. Till a few years ago, most smartphone companies used to provide earphones along with phones, but now this does not happen. In today's time, very few companies provide earphones with smartphones. Now you have to buy earphones according to the smartphone. Today, we will tell you about such earphones, which you can get at low prices. You can order them online from home. All these earphones are wired.
Redmi Earphones
Chinese company Xiaomi is one of the most active brands in the Indian market. In the last few years, the company has launched several budget earphones. The price of Redmi earphones is just 399 rupees. They provide you with good sound quality. Also control the noise. Their weight is just 13 grams. The ear cushions of these earphones are very comfortable. Their design is also very attractive.
JBL C50HI
In the category of earphones, the famous brand JBL has also introduced many low-cost luxurious earphones. The price of JBL C50HI earphones is just 499 rupees. It has a built-in microphone and a control button, so that calls can also be received easily. Their sound quality is also very good and they are available in many attractive colors.
Realme buds 2
Apart from the best smartphones, Reality is also far ahead in terms of earphones. The price of Realme Buds 2 is 599 rupees. With this 11.2mm base boost driver, you can enjoy music for a long time in this earphone. Its cable length is 1.25m, so you can use it by keeping the phone in the pocket. It also has an inline remote.
boAt Bassheads 242 Wired Sports Earphones
These sports earphones of the Boat Company are designed in such a way, that you can also do physical activity by wearing them. Their price is 549 rupees. These are IPX 4 sweat (water sweat) and water registration. In addition to the built-in microphone, superior coated cable has been given. Their weight is also 14 grams and 10mm dynamic drivers make it the best in their category.
.