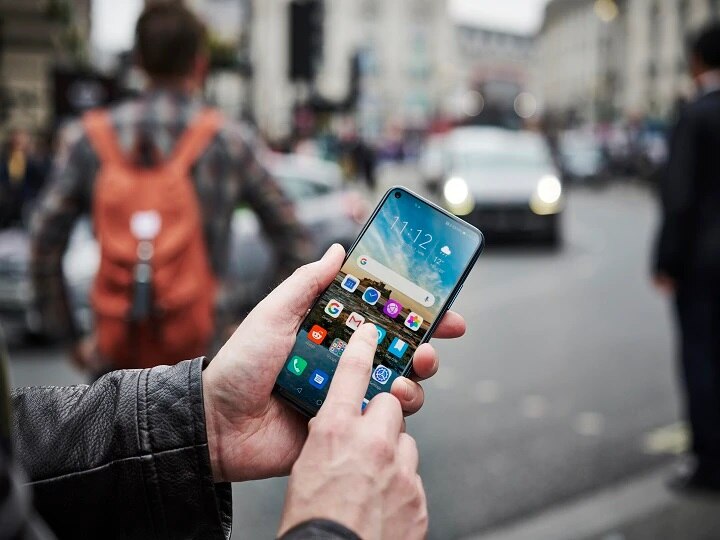 Nowadays a large part of our day passes with smartphones only. We do many things through smartphones. Smartphones equipped with advanced technologies have many such features, which we do not know about. They are quite useful but we ignore them. Today we want to draw your attention to some such features. Let's know about these features.
How to control Call Logs
Often our family members or friends make a call from our phone to a secret number. If you want to be unable to make a call from your phone, then we are telling you a trick. To block call logs, one has to dial * # 31 #. After this, no call will be sent from your phone. At the same time, if you want to disable this service, you can disable it by dialing # 31 #.
This is how to get rid of unwanted notifications
Many times notifications come in our phones, which sometimes irritate us. If you want to get rid of such notifications, then you have to complete a simple process. To stop notifications, go to Settings and go to Notifications. After this, you can select the app whose notifications you want to stop.
Test mode is amazing
The test mode present in our smartphone is amazing. Through this, we can find out about all the things of our phone such as displays, speakers, sensors etc. whether they are working properly or not. Test mode is opened with the help of a secret code. For this, you have to dial * # 0 * # in the phone. As soon as you enter this code, many options will appear on your screen. Now whatever you want to find out, you can click on it and apply it. This is very useful when you buy a second hand phone.
read this also
Instagram launches 'Live Rooms' feature, will get live broadcast with four people
If you want to leave the app upset by WhatsApp's privacy policy, then delete your WhatsApp history in this way
.