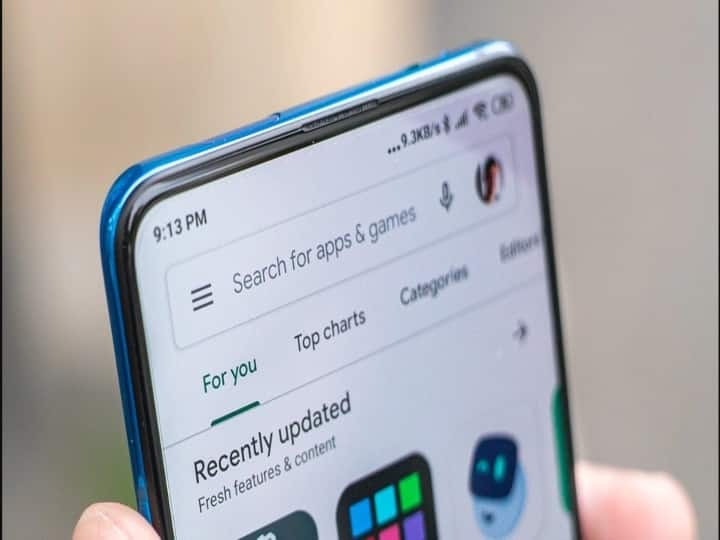 Malware Alert: If you use Android phone then this news is of your use and you should pay attention to everything mentioned in it. Actually, even after all the strictness of Google, hackers somehow make a place in the Play Store and then steal data from people's phones. Google has banned 9 such Android apps on the Play Store. Joker malware has been found in these apps and they were breaking into people's phones with the help of this malware. Let us know which are these 9 apps and how can such apps be avoided.
Google has taken action on these apps
Recently, the 9 apps on which Google has taken action and removed them from its Play Store, 7 are smartphone apps and 2 are smart TV related apps. Let us know one by one the names of these apps.
Super Hero Effect
Classic Emoji Keyboard
QR Code Scan
EmojiOne keyboard
Battery Charging Animations Battery Wallpaper
Volume Booster Loud Sound Equaliser
Dazzling Keyboard
Action has also been taken on these 2 apps related to Smart TV
Smart TV Remote
Halloween Coloring
What is Joker Malware?
This is a very dangerous malware. It sneaks into any mobile application and stays hidden. It activates the subscription of premium services from mobile without the knowledge and consent of the users. For this it uses WAP billing service.
This is how this malware creates space in the phone
To keep an eye on this kind of malware, Google keeps a close watch, but by deceiving Google, it comes to the Play Store. Actually hackers first develop normal apps. They give all the features in it, fake ratings and comments are also made on such apps. When people trust it and download it, after a few days, hackers release an update of the app and insert Joker malware into it. After this this malware breaks into your phone. Since the year 2017 till now, Google has detected and banned 1700 such apps which contained Joker malware.
To avoid this, keep these things in mind
First of all, stay updated with such news or keep checking in between which apps have been banned by Google from Play Store.
Once you come to know about these apps, see that these apps are not downloaded in your phone either knowingly or unknowingly.
If you have any such app in your phone then uninstall it immediately.
Before deleting the app, find out which premium services are being subscribed in your name without your permission.
Immediately close these subscriptions by contacting these companies.
Now after uninstalling the app, download and keep a good anti virus app in the phone.
Run that anti virus app once so that you can know if there is any malware or virus in your phone.
If found viral or malware, it is better to reset the phone.
read this also
Mobile Safety Alert: Alarm bell for mobile sellers in junk, hackers can steal your personal data, take precautions
WhatsApp: Beware! Did you even get the message of Friend in Need, if you pay attention, then hackers will make victims
,