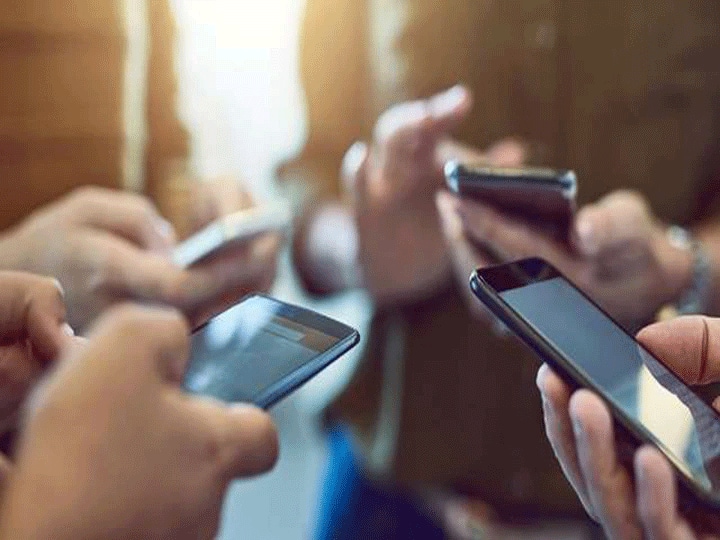 There was a time when the phone used to be a hobby and was seen only in the house of rich people. But as the technology progressed and the competition increased, the phones became cheaper. Now the situation is that almost most people will get you a phone or a smartphone. After a recent study by NewJu, it has been found out which are the countries where the phone is used the most. India is at number two in this list, let's check the complete list and find out how many people use the phone in which country.
China is at number one
They all know that the country which has the largest population in this world is China. Now it is obvious that in the country where there will be the most people, then things will also be used the most. That's why the first number in this list comes from China. Here 912 million people are using smartphones.
India
In terms of population, India comes second after China. Here after China, most phones are used. The number of smartphone users in India is 439 million and this number is increasing very fast.
America
America's third name in this list. According to the study, the smartphone comes at number three in terms of usage. Smartphones are used by 270 million people in the US.
Indonesia
The fourth name in this list is Indonesia. Even if you do not believe, but in terms of smartphone usage, this country is ahead of many countries of the world. According to the study, the number of smartphone users in Indonesia is 160 million.
Brazil
Brazil is number five in the list. There is no shortage of people using smartphones here too. The number of active smartphone users in Brazil is close to 109 million.
read this also
Smartphones: Camera phones with so many megapixels are being liked the most, know whose demand is there
Cheapest Smartwatches: These Cheapest Smartwatches Will Help You Keep Fit, Know Price and Features
.