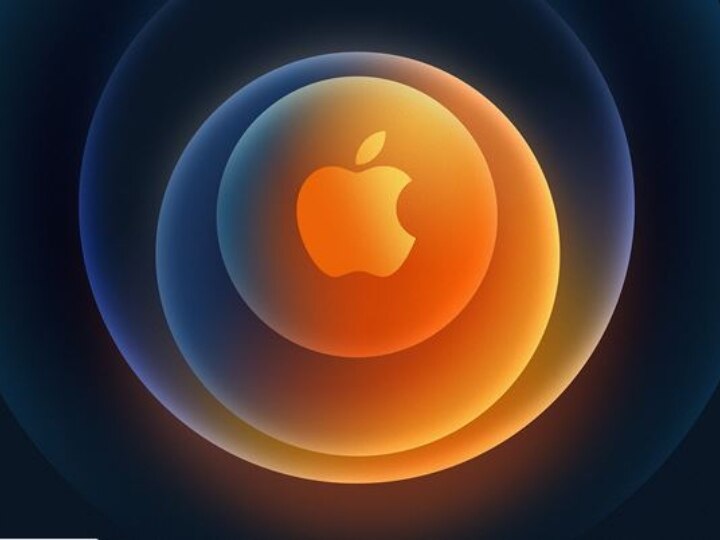 The market has been dominated by two types of phones since long. The fight between an iPhone and another Android smartphone is never going to end. iPhone and Android Smartphone. However, both phone manufacturers continue to compete to attract users towards themselves and prove themselves better in the smartphone industry. On the one hand, the iPhone tries to provide users with innovative and industry leading features, software and hardware from their smartphones. On the other hand, Android smartphone manufacturers are also trying to attract people to them through the latest features and affordable price. There is a large number of both types of users all over the world. However, there are many such features in the iPhone that you will not find anywhere in the Android phone. After the iOS 14 software update of the iPhone, special care is being taken of the user privacy. Internet companies and apps have to give full information about the use of your data. That is, the complete information about which applications in your phone uses your data and where it will be found in the iPhone. Today, we are telling you about 5 features of such great work of iPhone. You will not find these features in Android based smartphones. Let's know
1 data storage and uses Now there is a new rule of iPhone, in which all iPhone apps will have to give information about data storage and usage of users. That is, what data is accessed by the iPhone App user and where it is used and stored. This is very important in terms of policy privacy. Users are informed about this through App Store update from Apple. While the Android app does not give you any information about the use of your data.
2 Online Activity Tracking Restricted Apple has updated a major privacy feature that added a rule to iOS 14.5. In this rule, it is mandatory for all app developers to get its approval before using the user data for advertising. That is, after this, no app can track your activity online. For this, permission has to be taken from the user. Apart from this, what the user searches also cannot be tracked.
Identification of 3 fake apps- Apple provides a very secure app to its users. For this, the rules of the company have been made very strict. Any app has to give its complete information to the user. Which you can verify. This prevents fake apps from being listed on the Apple App. While the clone app and clickbait app are quite available in Android smartphones.
4 Run the app by giving less information The policy of running the app is applicable to the app developers from Apple only after the minor information of the users, your same information is asked which is very important for the app to run. While a lot of your personal information is also taken in Android phones. So most of the apps are also accessing your media file, contact book.
5 camera and mic permissions If an iOS app is silently accessing your mic and camera, it can be detected in iPhone with Yellow and Green Dot. When this happens, you will see yellow and green dot notifications. With this, you can detect the secret recording of the app. If someone steals your account ID and password, Apple immediately warns you. These features make the iPhone quite different from the Android phone.
.