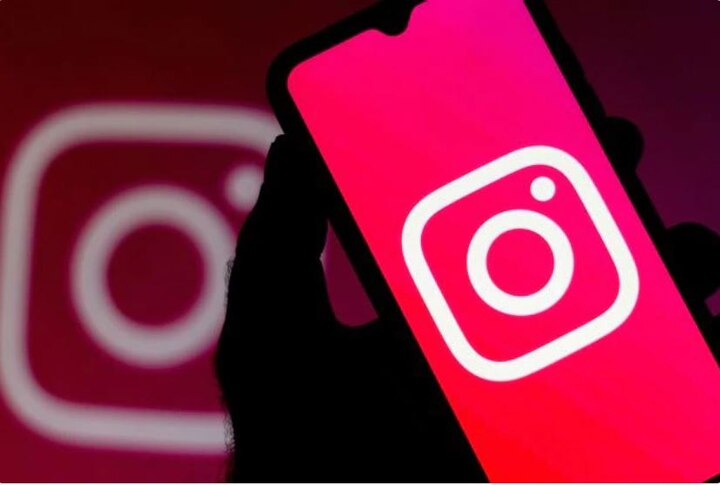 New Delhi Most people like to share photos and videos on Instagram. People try many tricks for more likes and shares. Instagram is a great platform, where you can use many types of features. Today, you will tell about some such features of Instagram, which most people do not know. By using them, you can make your experience much better. These features are present in your app and can be used quite easily. Let us know about these features.
Archive Posts
There are some photos and videos that you want to store and keep for a long time. You also want to see them many times. For this, there is a great feature in your Instagram, which is known as the archive post. By using this feature, you will be able to keep your post safe for a long time. Also, whenever you want to see it, you can easily see it by going to the archive. If you want to archive a post, then you have to click on the three points that appear above the post, after which you will see the option of Archive. You can archive your post by typing on it.
Instagram Collections
On Instagram, you like many posts that you want to see later. Many times you forget the name of such post, then there is a lot of difficulty in finding it. Keeping this in mind, Instagram had launched a feature, which is called Instagram Collections. If you use this feature, then a collection of your favorite posts will be made in which you can go and see them anytime.
Selfie Stickers
Most people like to take their selfies. They also upload selfies on Instagram. If you want to make your selfie sticker, then you can use this feature of Instagram. For this, you must first click on the smiley face icon on the right. After that you tap on the camera icon and take a selfie. In this way your selfie sticker will be made and wherever you want to use it, you can do it according to your wish. This is a great feature of Instagram which is used by a lot of people.
Rewind Tool
Many people in Instagram put some magic effects in their photos, which people like very much. Many times people think that editing is awesome but not every time. By using the Rewind tool of Instagram, you can give a great effect to your photo or video. For this, you go to your Instagram story and tap on the Rewind button. This is a magic tool that you will be surprised to use.
.