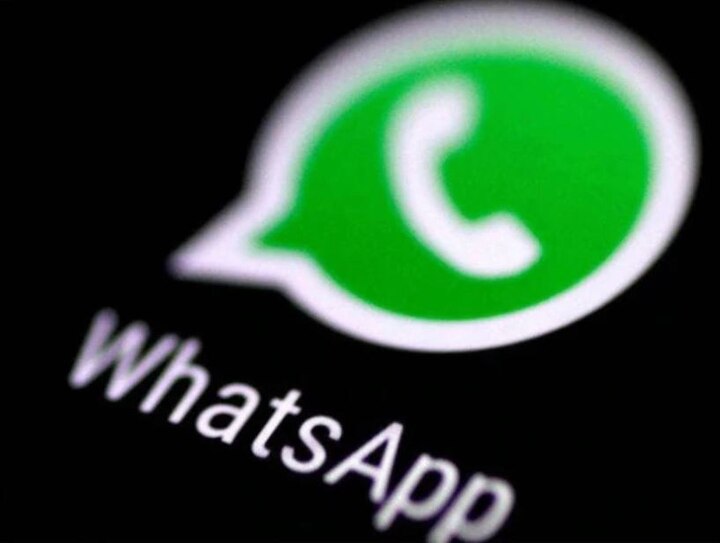 Nowadays people live online on Whatsapp more than social media sites. Who has installed what DP and what status do people keep, we all keep checking each other on WhatsApp. There are many features of WhatsApp, about which very few people know. Today we are going to tell you 3 such secret tips of Whatsapp. Which will prove very useful for you. After knowing these tricks, your interest in running Whatsapp will increase further. These tricks will save your time and will also help you. Let's know
1- Last scene- This is a very interesting option on Whatsapp. Many times we wish that no one knew that we had come online today. On that day we can use this special option. Apart from this, you want no one to know when you came online or if not, for this, you should go to privacy in WhatsApp settings. Here you will see the last scene which you have to select nobody. Now, whenever you come online, no one will know.
2- Auto download media files- If photos, video, gif and audio are downloaded without downloading on your Whatsapp, then it means your Auto download mode 'ON'. Because of which data costs more. You can stop this, for this, you have to go to the settings of WhatsApp and go to data usage. After this, you have to untick all the options by going to When using mobile data.
3- Chat Shortcut There are many contacts in our phones that we have to use a lot. So in such a situation, we can use this option to put those content on our mobile home screen, after which we can send messages directly from here without opening Whatsapp. For this, you have to press and hold that contact chat for a while in WhatsApp. Now click on the three dots that appear directly on the top hand. Click on the ad chat shortcut option here. Now you can send messages to this contact directly from the home screen without opening WhatsApp.
.