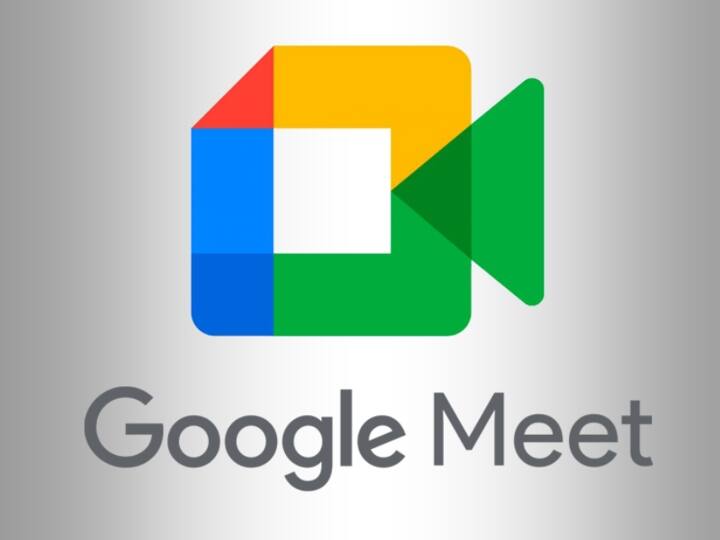 Google Meet : Due to the situation created after Corona, for the last 2 years, school, college, office and many other works are being done almost from home. For this, most people are using platforms like Google Meet. In view of the ever-increasing users, Google is also adding new features to Google Meet from time to time. Recently, the company has released the Live Translation Caption feature in it. That is, now during audio calling or video calling on Google Meet, you will be able to see the live caption of the conversation in the language of your choice. Let us know in detail what is the full feature.
what is full feature
While releasing this feature, Google said that this feature has been released for both mobile and web. Currently, only French, German, Portuguese and Spanish languages ​​are included in the Live Translate Caption feature. Soon many other languages ​​including Hindi can be included in this. Google says that the Live Translate Caption feature will be used by Business Plus, Enterprise Standard, Enterprise Plus, Teaching and Learning Upgrade and Education Plus users. Simply put, any standard user can take advantage of this.
Also read: Amazon Smart Phone Deal: Cheapest and best phone to get? These are the best 3 phones under 10 thousand
Activate like this
If you want to take advantage of this feature then you have to follow these steps.
First of all go to the settings of the web or mobile app of Google Meet.
Now by going to the caption option, turn on the feature and set it in English.
After this you have to turn on Translated Caption.
When you click on this option, you will get the language options. Select any one and proceed.
Also read: Twitter New Features: Now you will be able to record Twitter Spaces, the company has launched a new feature
,