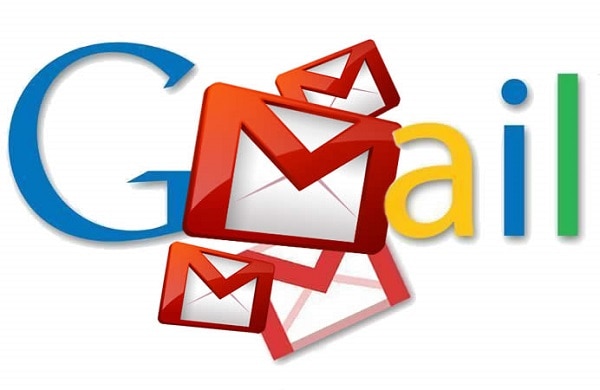 Google Multiple Account Login: If you use multiple Google Accounts, chances are you will be disappointed with the sign-out option as Google allows you to sign out of all accounts at once without any personal account sign-out. Here, we show you how to sign out with just one Google/Gmail account. This is an indirect method and requires you to log in from any other device including the laptop/smartphone/tablet from which you want to sign out of a particular Google Account.
Go to the Google homepage and tap/click on your profile icon at the top right corner of the screen.

Now go to the dropdown menu and click on 'Manage your Google account'.

Now go to Google Account page and tap on 'Security'.

Now you have to go to 'Your devices'. You'll see all devices you're signed in to with your Google Account.

Select the one you want to log out of, tap the vertical ellipsis (vertical three-dot icon) for that particular device, and then sign out.
As mentioned earlier, this isn't a direct way to log out of any Google Account from your device as it requires using another device, but it's still useful. It will also come to your rescue if you want to log out of Google Account.
You've logged in on other devices and forgot to sign out of them. Apart from this, it also tells on which device you are still logged in with your Google Account.
Also read: Smartphone: If you want to charge your old smartphone quickly, then here are 5 tips
Also read: Smartphone: 5 biggest mistakes with smartphone that you are probably also making, read full details
,