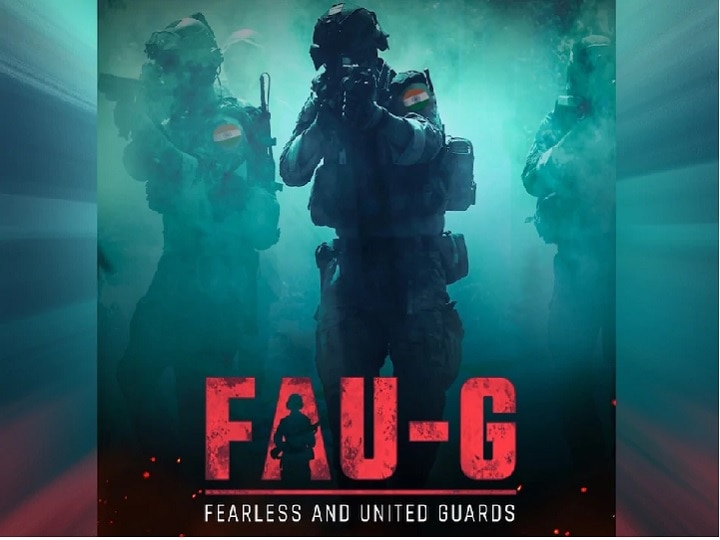 After a long wait, the wait for FAUG is finally going to end today. Today, on the occasion of 72nd Republic Day, FAU-G (Fearless and United Guards) will be launched in India. This game is being considered as Desi PUBG. Pre-registration of this game made by Bangalore based nCore company has been started for all Android devices.
Over 40 lakh pre-registrations so far
FAU-G is being seen as an option of PUBG Mobile. The special thing is that this game has already received more than 40 lakh pre-registrations on Google Play. FAC-G developer nCore has shared this information. Significantly, the pre-registration of this game was started from the end of November.
FAU-G will not work in these smartphones
Desi PUBG ie FAU-G game will only support Android 8 or above upgrade version. If you use a smartphone with operating system older than Android 8, then the FAU-G game will not be downloaded in your smartphone. Also, the FAU-G game will not be available for registration for iOS-based iPhones and iPads.
FAU-G will be made compatible
Actually FAU-G was to be launched in India in the year 2020 but it could not happen and now it is being launched on the occasion of Republic Day. The game maker nCore has made it clear that in the coming time, FAU-G will be made compatible for low end devices as well.
10 registrations in 24 hours
At the same time, nCore Games co-founder and chairman Vishal Gondal has told IGN India that FAU-G has done more than four million pre-registrations. He said that low end devices have not been included in this. We hope that before crossing the game, it will cross the 50 lakh mark. He said that no other game has received such response in India so far. Let us know that FAU-G had set a record of getting more than 10 lakh pre-registrations in 24 hours before pre-registration started on Google Play Store. But after this, the company took a month and a half to cross the 40 lakh mark.
How to download game
After the launch of Fau-ji game, users will be able to download it directly from the App Store. Also the game can be downloaded from the official website. At the moment the official website of Fau-ji game is yet to be launched. At the same time, all the information related to the game is being found in the promoters of the game through nCore Games.
This is how to pre-register for the Fouji game
Pre-registration of the game has started. Promoters believe that more than four million people have pre-registered so far. Pre-registration can be done through Google Play Store.
read this also
Apple iPhone will not support these models in the new iOS 15, know when will rollout
Follow these simple tricks to get your posts trending on Instagram
.