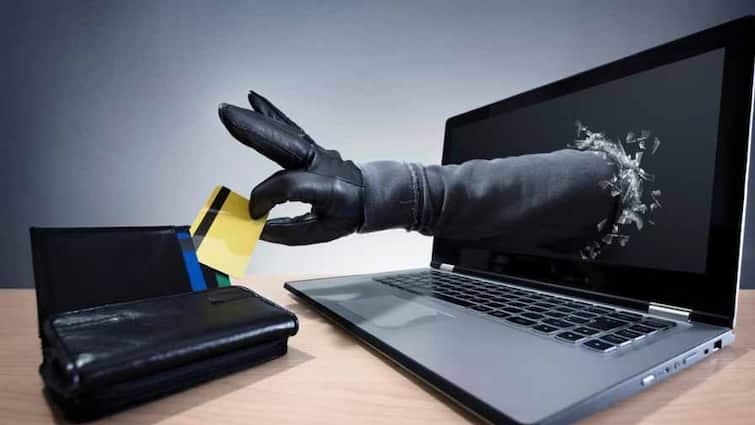 Social Trading Scam: Since the economic crisis caused by the Corona period, now a large number of people are in search of more returns in less time. In such a situation, cyber thugs have also become active to make people a victim. They bluff people to double their money quickly through social trade and then take away their deposits. Cases of such fraud are continuously coming to the fore. Surprisingly, even educated people are easily falling prey to fraudsters. Here we will tell you some such things by taking care of which you will not fall in this trap of fraud.
What is social trading
The scope of social trading is now expanding. In this, the fraud is made to earn commission by adding network, to double money by referring someone for trade and to double it by investing money for some time. Most of the frauds in social trading happen in the name of likes. In this, thugs lure to pay money on clicking or visiting any website. For this, the amount is charged according to different packages in the name of account opening. It is claimed to double that amount in a stipulated time. To win trust, thugs give profits for a few days. In such a situation, when the trust of the customer is built up and he invests more money, then the thugs run away with the money.
keep these things in mind
If you want to avoid this type of fraud, then the first thing is not to fall in the greed of more profit in less time. Most of such schemes fail today or tomorrow and the investors' money gets lost.
If you have got confidence in the company and you have made up your mind to invest money, then before investing the amount, do find out about that company once. Check whether the company is registered or not. How many customers does he have? What are the reviews of other customers.
To see the review of any company, write review or customer feedback on Google, Facebook, Twitter or other social media platform by writing the name of that company or scheme.
Customer reviews will come in front of you. However, while reading reviews, keep in mind that do not rely on reviews of just one or two customers. Some reviews are paid.
Whenever you invest money, do not invest a large amount or all your deposit in one go. By the way, it would be better to invest the same amount as you do not have any effect on drowning.
While transferring money, make sure to see in which account you are depositing money. If a company is doing business and gives account savings, then understand that it is a fraud. Because there is a current account ie current account for the company. This account is opened only on the basis of the company's registration documents.
read this also
Cyber ​​Fraud: Know in what new disguise are cyber thieves, these are the ways to keep your account safe
Malware Alert: Alarm bell for Android users, PhoneSpy malware found in 23 apps, take these precautions
,