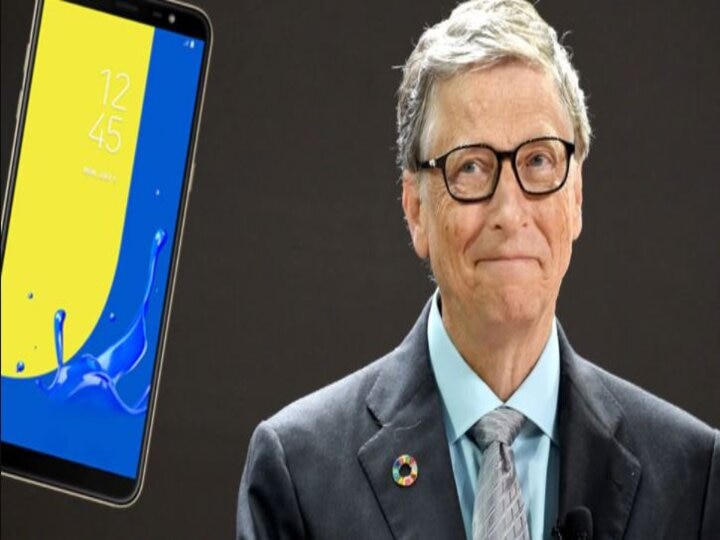 You will also be in this confusion many times whether Android phone is good or iPhone. However, whatever you like but Bill Gates, the third richest person in the world, likes Android phone more. In fact, Bill Gates recently told journalist Andrew Ross Sorkin during an interview on a Tech Audio Best social media network that he uses Android phones in the Daily Use, but for some things like using the Clubhouse app They need an iPhone. Bill Gates says that he enjoys the flexible ecosystem of Android mobiles, as some pre-installed Microsoft software makes their work easier. This is the reason why in daily use, he prefers Android phone instead of iPhone.
Bill Gates said that he had made a mistake in 2019
In 2019, Bill Gates said that his biggest mistake so far was that he let Android go by hand, which Google has taken full advantage of. Let us tell you that on the non-Apple platform, only Android software has retained its place in the world, which is with Google. Last year Google launched Android 11 and this year it is preparing to launch Android 12.
Android software made
The biggest difference between the operating systems of Android and iOS is that Android is open source and free. While Apple's iOS is completely closed. Meaning nothing can be manipulated in it. As in iOS, we cannot change the default browser from Safari to Google Chrome.
Within Apple, these default apps contain restrictions, which makes it very difficult to use them and also you cannot do anything new in it. With the same open source in Android, you can use your desired application in it.
Read also:
Elon Musk claims to have 300 Mbps speed, internet service coming to India
Xiaomi Redmi 9 Power Discount: The opportunity to buy this latest phone of Xiaomi at a cheap price, know what is the offer
.