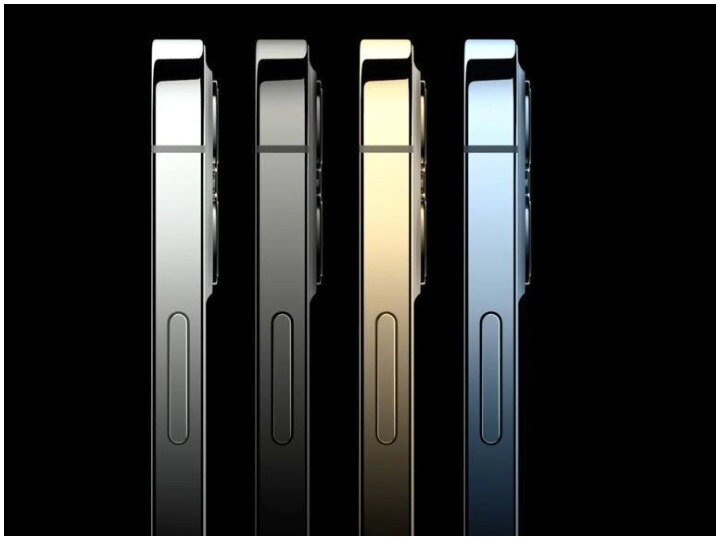 Tech giant Apple has recently launched its new iPhone series. Under this series, the company launched iPhone 12, iPhone 12 Pro, iPhone 12 Pro Max and iPhone 12 Mini in the market. Apple phones are quite expensive, but you might not know how much it costs to make it. A report by Nikkei, in collaboration with Tokyo-based research specialist Fomalhaut Techno Solutions, revealed the cost of the iPhone 12. Let's know how much it costs to make them.
iPhone 12 and iPhone 12 Pro Price in India
In India, the price of iPhone 12 starts at Rs 79,900 while the price of iPhone 12 Pro starts at Rs 1,19,900. Both phones are available for sale in India.
It costs so much to make iPhone 12
In the report, it has been revealed from the Bill of Material (BOM) that the iPhone 12 costs about $ 373, which is about Rs 27,500, while the iPhone 12 Pro costs $ 406, which is about Rs 30,000. However, in addition to these, overhead charges are imposed on them in many ways, after which the retail price is fixed.
These parts are the most expensive
According to Nikkei's report, the most expensive parts of the iPhone 12 and iPhone 12 Pro are Qualcomm X55 5G modems, OLED display made by Samsung, camera sensor made by Sony and A14 bionic chip.
read this also
Is the iPhone-12 Mini the same phone that you are looking for, know what is special in this phone
Great smartphone with 64MP and 5 cameras, price less than Rs 20,000
.