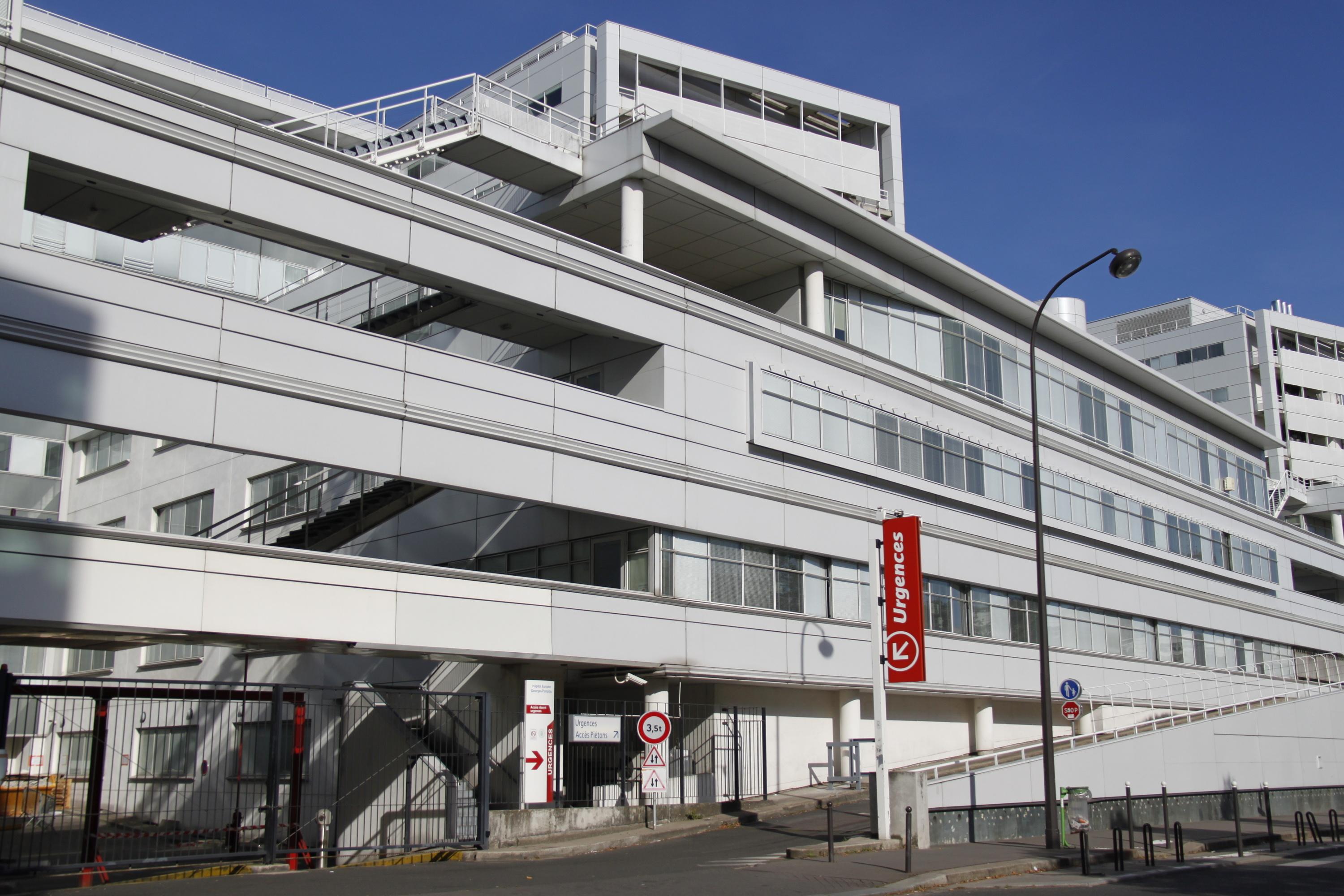 The union of liberal pediatricians calls for a strengthening of barrier gestures to counter this disease which can be serious in newborns.
The peak of the bronchiolitis epidemic is expected "towards the end of the week"Said the union of liberal pediatricians on Monday, which calls for a strengthening of barrier gestures to counter this disease, which is generally mild but which can be serious in newborns. "It's going up, we expect the peak towards the end of the week", said Dr. Brigitte Virey, president of the National Union of French Pediatricians (SNPF), who mentions "a substantial workload in the offices".
"We have increased our consultation ranges to be able to cope and take everyone", Including sometimes on Sunday, added the head of the union, established with some 2,600 city pediatricians. A situation that is all the more worrying in that it "will lastand could combine with other epidemics, such as influenza and gastroenteritis, underlines Dr. Virey.
A tense situation
Ventilation of the premises, washing of hands, wearing of a mask when approaching a newborn, limitation of frequentation of public places with a toddler… "We must resume barrier measures, it is essential to protect babies", hammered the pediatrician. Professor Rémi Salomon, from the Necker hospital in Paris, made the same appeal on Twitter on Sunday evening, given the situation "extremely tense in the emergency room and pediatric wards":"Everything that can be done to avoid bronchiolitis should be done, it is really important.»
" READ ALSO – Bronchiolitis: why is there still no vaccine?
In this context, the SNPF did not join the strike called Thursday and Friday by several organizations of liberal doctors to obtain an increase in consultation rates. "This bronchiolitis is severe, it affects toddlers. We are not going to leave them and tell the parents: we are on strike, manage. It is not possible", estimated Dr. Virey. "Maybe some will come out as strikers while working", Continued the manager, considering that city pediatricians suffer"a lack of intellectual and financial recognition for what they do".
For the union official, it would also be necessary to "double the number of pediatricians in training", which are "between 320 and 330 this year". For it,"the profession must be made attractive. But what is happening at the moment – a degraded way of working to see all the children – is a bit scary for young people"says Dr. Virey.
.