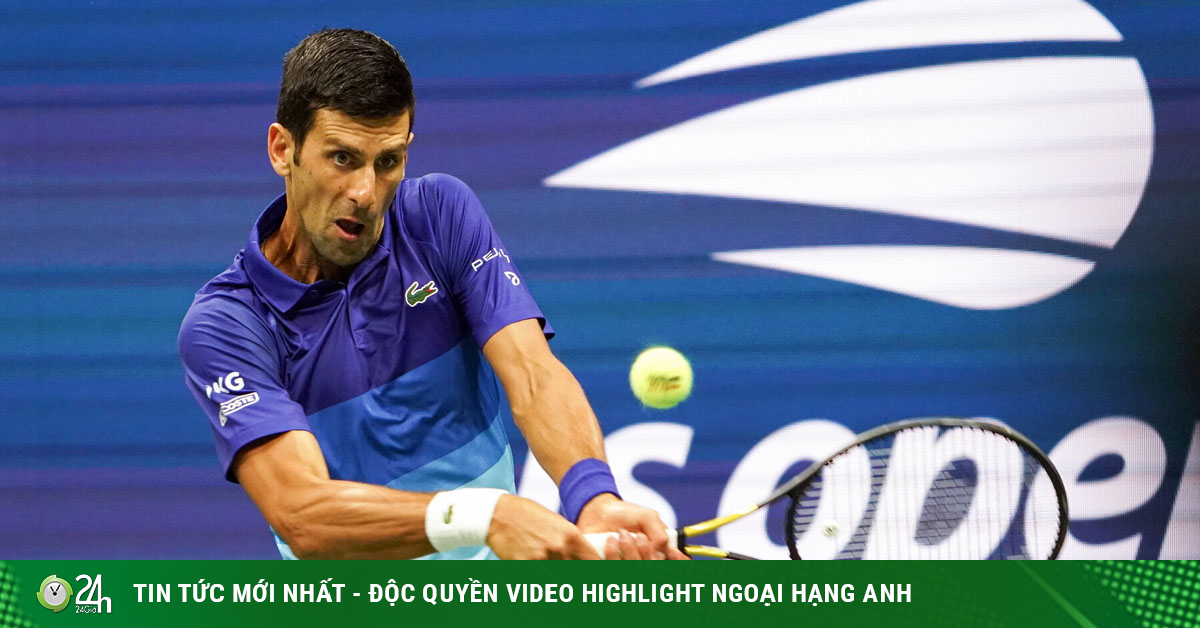 Friday, September 3, 2021 00:03 AM (GMT+7)
(Sports News) Novak Djokovic is predicted by his colleagues to win up to 25 Grand Slam titles.
Djokovic is predicted to win 25 Grand Slams
Former Wimbledon champion Marion Bartoli believes Novak Djokovic will make history at this year's US Open. If he wins the tournament taking place in New York, Nole will surpass Federer and Nadal to become the player with the most Grand Slam titles in the open era.
Nole is competing at the US Open
"Winning three Grand Slams in a row is already an incredible achievement," Bartoli said. I believe Djokovic will win 24 or 25 Grand Slams, which no one thinks about after Sampras and Agassi retire.
Federer and Nadal crossed the line and hit 20 Grand Slams, and then we see the younger Djokovic equalize that achievement. We are honored to witness this race and it will be difficult to repeat it for a long time."
Azarenka urges tennis players to get vaccinated against Covid-19
Former world No. 1, Victoria Azarenka has called for Covid-19 vaccination to become mandatory for players participating in WTA Tour tournaments.
Speaking after his victory over Jasmine Paolini in the second round of the US Open, the Belarusian said: "For me, it's a bit strange that the fans have to be vaccinated and the players don't. So I think in my opinion, at some point this will have to be a regulation, like other leagues are doing."
McGregor copied Fury's personality
John Fury believes that Conor McGregor copied his son, Tyson Fury, in terms of a somewhat extravagant personality. "Conor McGregor, he's been following Tyson's personality and life and I think he's copied my son to some extent. Because he liked Tyson's straightforwardness and he took it to another level," said Tyson Fury's father.
Hamilton welcomes Russell to Mercedes
George Russell says he will join Mercedes next season. Meanwhile, Valtteri Bottas will move to Alfa Romeo next year to replace Kimi Raikkonen, who has just announced he will retire from F1 at the end of this year.
When asked about the prospect of playing with his countryman next season, Lewis Hamilton replied: "Obviously Russell is an extremely talented driver. He has shown incredible driving skills and I'm sure he will continue to improve.
I've been teammates with some great riders. I was with Fernando Alonso. I don't feel like I need to prove anything. I am very happy to see the young riders surpassing me. Not that I want to lose to a young racer! But I'm excited to see the sport's progress."
Source: https://tcdulichtphcm.vn/the-thao/nong-nhat-the-thao-sang-3/9-djokovic-duoc-du-doan-segianh-25-g…Source: https://tcdulichtphcm.vn/the-thao/nong-nhat-the-thao-sang-3/9-djokovic-duoc-du-doan-segianh-25-grand-slam-c28a14564.html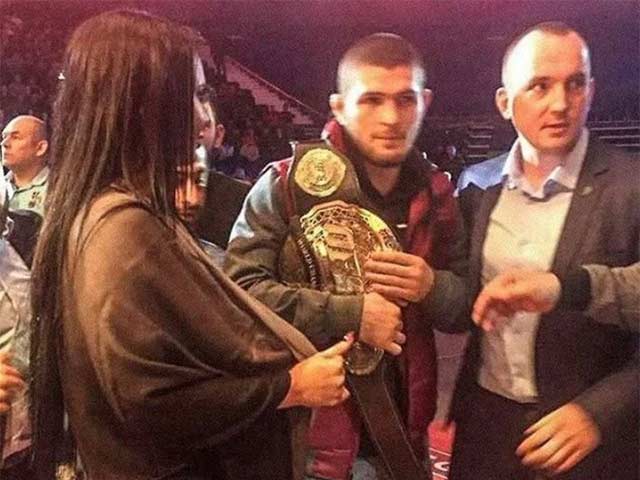 (Sports News) Despite having a roof, the US Open 2021 is still having trouble with heavy rain, so some matches have to be…
.