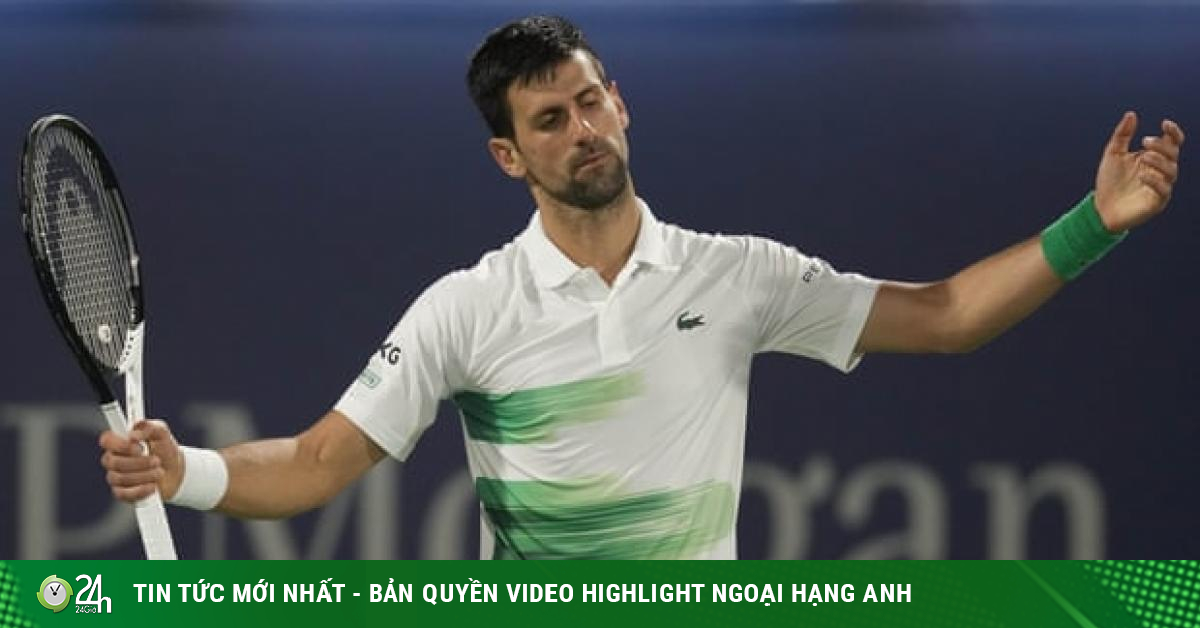 (Sports News) Novak Djokovic shows more signs that he will not be able to participate in the US Open, the last Grand Slam tournament of the year will start early next week.

Djokovic is absent from the US Open 2022 poster
On August 25, the organizers of the US Open 2022 will conduct a draw for the pairing and branching of the official round (August 29 – September 11). Currently, Novak Djokovic is still in the seed group (as the 5th seed), but almost all believe that he will not be able to participate in this year's tournament.
The official poster of this year's US Open features Nadal, Medvedev, Alcaraz and Kyrgios but does not show Djokovic's image
Up to this point, the 35-year-old Serbian tennis player has not been allowed to enter the US because he is still not vaccinated against Covid-19. Recently, Nole did not attend the warm-up tournament in Cincinnati.
Earlier this month, there was a little hope for Djokovic when the CDC promised about the possibility of easing regulations to prevent Covid-19 in the US. Accordingly, on August 11, the CDC said that travel restrictions could change "in the coming weeks".
However, the official poster of the US Open 2022 posted on the official US Open Facebook page (with a green check mark) does not have Djokovic's image. The players featured in this poster are Rafael Nadal, Daniil Medvedev, Nick Kyrgios, Carlos Alcaraz, Iga Swiatek, Naomi Osaka, Emma Raducanu and even Serena Williams.
Stars of 10 pentathlons are in critical condition because of a tragic accident
According to Marca, Ben Gregory, the famous 31-year-old Welsh runner of the 10th event is currently in a deep coma and needs life support after a serious bicycle accident while training. His condition is described as critical after suffering a skull and neck fracture and a brain hemorrhage.
Gregory represented Wales at three Commonwealth Games in Delhi 2010, Glasgow 2014 and Gold Coast 2018.
Usain Bolt trademarks his famous victory celebration
Former sprint legend Usain Bolt has just applied to the US Patent and Trademark Office to renew the exclusive trademark registration for his image celebrating his victory.
It is the image of the Jamaican "Black Lightning" making a gesture of bringing his left arm outstretched in front of his face while pointing his index finger to the sky, while his right hand retracts and leans back. 12 years ago, Bolt registered an exclusive trademark for this image, but now, the term of protection has ended and needs to be renewed.
Female fan sues 'bad boy' Kyrgios accusing him of being drunk
Anna Palus, a female fan, was expelled from the Center Court stand in this year's Wimbledon men's singles final because she was accused of being drunk and causing trouble for Nick Kyrgios when the Australian "bad boy" confronted Novak Djokovic has just filed a lawsuit against the organizers of this Grand Slam tournament.
"I'm not drunk and in fact, I went to that final to cheer for Kyrgios. If he wins, I will donate some money to humanitarian causes," Palus announced.
Strange volleyball tournament on the river in Slovenia
In Ljubljanica (the capital of Slovenia), a special volleyball tournament has just taken place on the shallow water of a river that flows through the city. Athletes competing in the tournament can rush out of the field to save the ball and jump into the river during the competition if they want. The light effect from the LED system also creates the excitement for this special water volleyball tournament.
Source: https://tcdulichtphcm.vn/the-thao/nong-nhat-the-thao-sang-24/8-djokovic-mat-tich-o-poster-us-ope…Source: https://tcdulichtphcm.vn/the-thao/nong-nhat-the-thao-sang-24/8-djokovic-mat-tich-o-poster-us-open-2022-c28a37420.html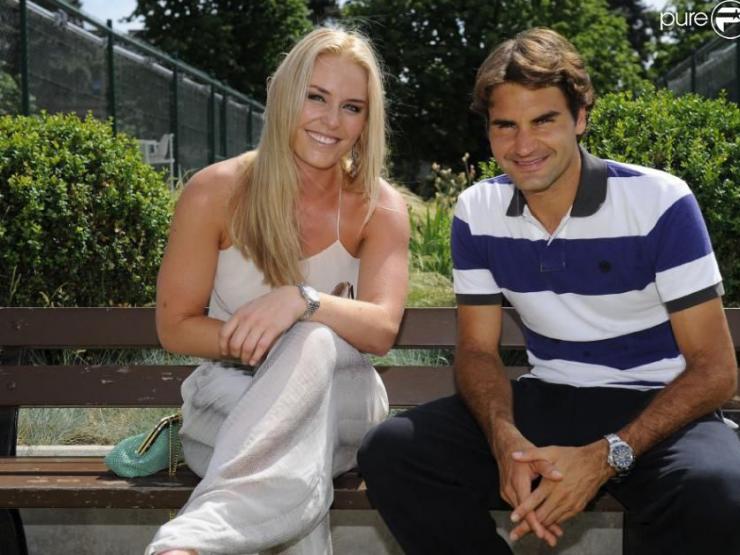 (Sports news, Tennis news) Weekly tennis news from August 16-22: Roger Federer stormed social networks, making beautiful lady Lindsey Vonn interested with the implicit message that he was about to return. In…
According to Dang Duc (General) (Ho Chi Minh City Tourism Magazine)
.