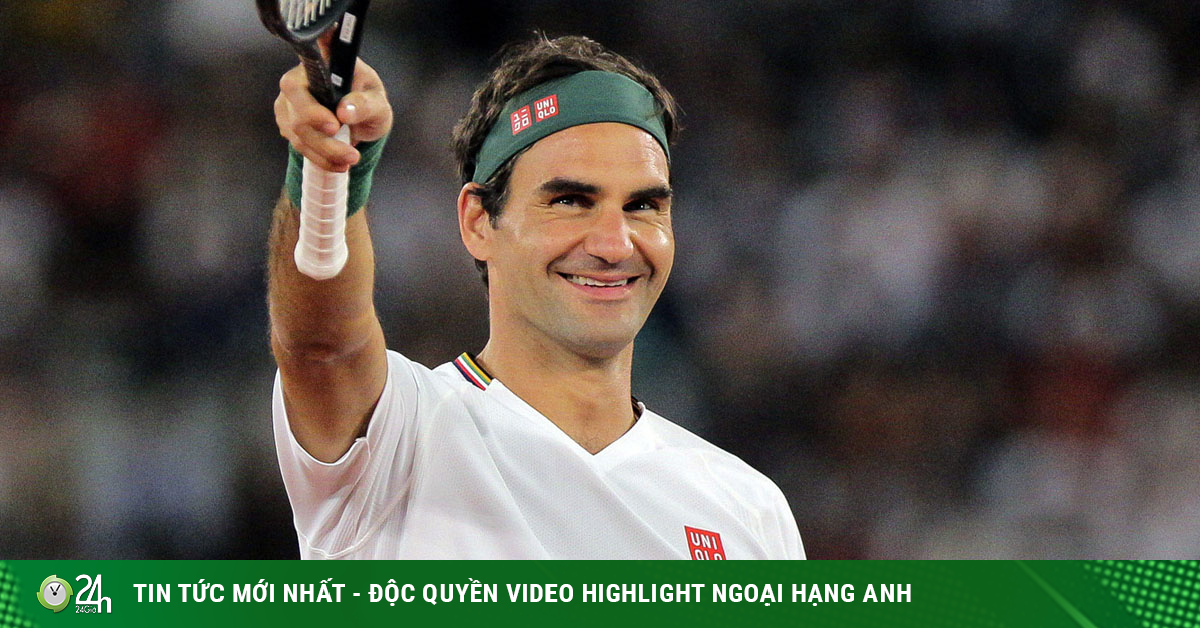 Friday, July 16, 2021 19:57 PM (GMT+7)
(Sports News) Federer has collected $ 4.7 million from the auction of memorabilia.
Federer earns $4.7 million from auction
Roger Federer has raised $4.7 million from the auction of memorabilia including jerseys, racquets and shoes that he used throughout his career. All proceeds will go to the Charitable Foundation in his name to support educational projects in southern Africa and Switzerland.
Federer
De Minaur withdraws from Tokyo Olympics Olympic
World number 17 Alex De Minaur has withdrawn from the Tokyo 2021 Olympics after he tested positive for Covid-19. The Australian Olympic Committee said its No. 1 player returned two positive test results for Covid-19 in Spain.
Poirier responds to challenge from Nate Diaz
Recently, Nate Diaz sent a challenge to Dustin Poirier by asking the American boxer to raise it to middleweight. It didn't take long, Poirier responded by replying to Diaz's post: "I'll go up against you in any weight class."
Hamilton wants 1-2 win at British GP
Lewis Hamilton admits Mercedes needs to win with the first two places on the podium at the British GP if it is to keep its hopes of toppling Red Bull in the F1 championship race of the 2021 season.
Hamilton told Sky Sports: "We need to finish in the first two places. Not only first place but second place as well. But, again, that will be very difficult. Do we get to their speed in 1 lap? Not sure, but we can surprise in the qualifying round. Who know?"
McGregor needs to do this to save his career
Conor McGregor recently failed in his third confrontation with Dustin Poirier. Although he did not lose due to being defeated by the opponent, but because McGregor himself fell and injured his leg, this was still a match where the Irish "Crazy Man" entered the game with problems. Legendary Michael Bisping thinks that if John Kavanagh sees nothing wrong with Conor McGregor's performance at UFC 264 and continues to flatter McGregor, this coach should be fired.
McGregor lost to Poirier in the recent fight
Bradley Beal is in danger of missing the Tokyo 2020 Olympics
According to a source from journalist Shams Charania, defender Bradley Beal will be isolated from the US basketball team's training camp in Las Vegas in accordance with regulations on health and safety during the Covid-19 season. It is not yet clear how long Beal will be out or why he must be isolated. But this incident is likely to force the Wizards star to stay home to watch his teammates compete at the upcoming Tokyo Olympics.
Logan Paul continues to "coffee" Mayweather
The fight between Floyd Mayweather and Jake Paul is theoretically just a "show boxing", but it left a lingering echo. Recently, Mr. Logan Paul visited the Wild Card Boxing gym, where legendary coach Freddie Roach teaches as well as where Manny Pacquiao trained when he came to the US. And immediately Paul's brother spoke up "coffee" the opponent his brother had just faced.
Djokovic wants to put aside the scandal at the US Open
After nearly a year and having won 3 more Grand Slams, Novak Djokovic still has not forgotten what happened at the US Open last year and insists he wants to correct the mistake 1 year ago. In the match in the fourth round of men's singles between Novak Djokovic and Pablo Carreno Busta at the Grand Slam in 2020, a rare event happened.
At the moment "Nole" was leading, he took a ball left in his pocket and hit it towards the end of the field. Due to not observing, the ball hit a female line judge, causing her to fall. Djokovic was subsequently disqualified and disqualified from the tournament. At the end of May 2021, the organizers of the US Open 2021 decided to use the electronic line-calling system instead of the line referees.
Source: https://tcdulichtphcm.vn/the-thao/nong-nhat-the-thao-toi-16/7-federer-thu-ve-47-trieu-usd-tu-ban…Source: https://tcdulichtphcm.vn/the-thao/nong-nhat-the-thao-toi-16/7-federer-thu-ve-47-trieu-usd-tu-ban-dau-gia-c28a11114. html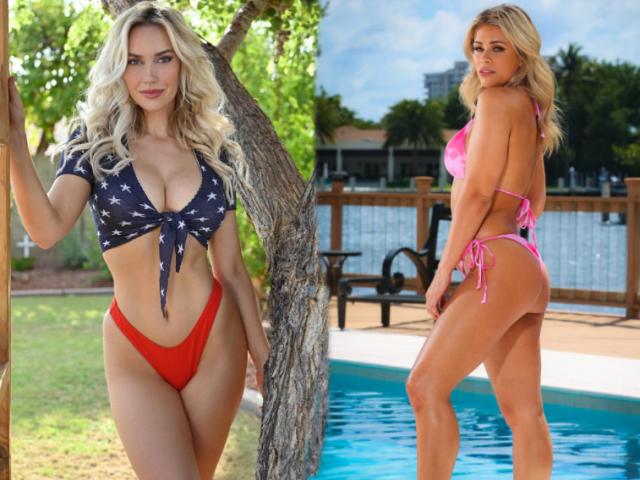 (Sports news, behind-the-scenes news) Paige Spiranac, the most attractive beauty in the golf industry in the world, has just shown off "hot photos" and attended…
.