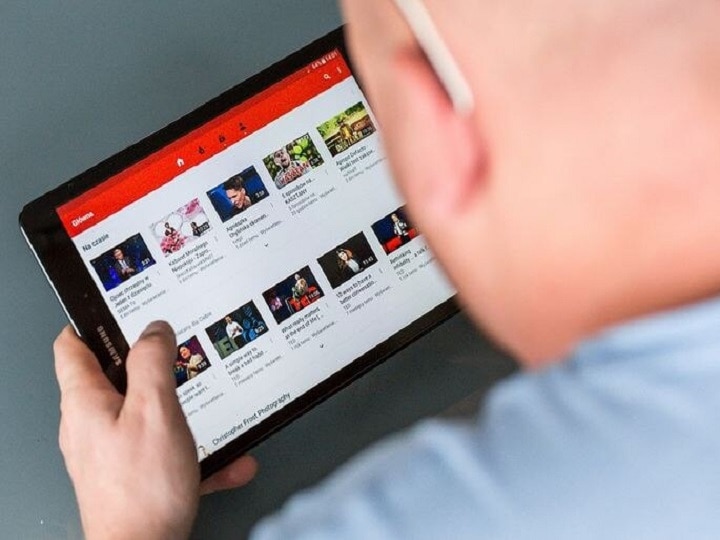 YouTube has finally rolled out 4K support for Android users. This means that users can now stream video in 2160 pixels or 4K. Currently, Android users can stream 1080 pixels or full HD content as 1080 pixels is the standard resolution on most smartphones. Now Android users will have the option to watch videos in 2160 pixels or 4K. Earlier, Google had set a resolution of 1440 pixels for Android users even when videos were uploaded in 4k. This feature was already on iOS.
Google is adding a new streaming option to YouTube for Android devices. According to XDADevelopers, the company enabled the new streaming option through server-side updates. This means that phones that have support of 1080 pixels or 720o can now watch videos in high resolution up to 4K and HDR.
New streaming option is seen in many versions of the app
Reddit user Liskowskyy has posted a screenshot of streaming on YouTube app with 2160 pixels streaming option. The new video resolution was seen on Android in various versions of the YouTube app. According to another user, this will make the image appear on the screen with a smaller resolution of 1080 or 720 pixels. However, it is very difficult to tell the difference on the small phone screen. He also said that he can watch the new streaming option on a budget phone as well.
4K video stream requires better internet
It seems that YouTube has rolled out the new streaming option regardless of the screen resolution. For example, if your phone has a 1080 pixels screen, then you will only get videos in 1080 pixels. If you select a high resolution the image will become better and sharper. Google Pixel devices come with 1080 pixel display including Pixel 4a and Pixel 5 but now they can stream 4K video. With this, the user will need a good internet connection to watch videos in 4K.
Also read-
Apple's entry after Samsung and Motorola, increasing trend of foldable smartphone
Protect your Instagram account from hackers, adopt these security features
.