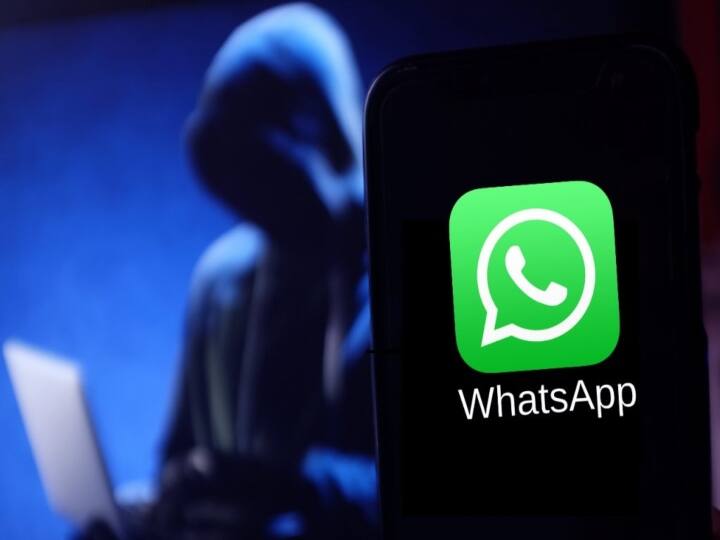 WhatsApp Fraud: Cyber ​​Criminals are constantly adopting new methods to cheat. In view of the more use of WhatsApp, criminals are now making victims of people using this app. The methods of cheating on this are also changing from time to time. Fraudsters have come up with a new method of SIM swapping. Through this they easily withdraw all the amount from your bank account. Along with WhatsApp, the cyber security company also keeps alerting people to protect them from such frauds. Let us tell what is SIM swapping fraud and how through this thugs are taking money from your bank accounts.
what is sim swapping
Actually, in SIM swapping, thugs clone your SIM. For SIM swapping, fraudsters first clone your WhatsApp number. After this, in some way or the other, collect your basic information. Then issue another SIM of your number. As soon as you get a new SIM, your bank accounts, your WhatsApp and other account information goes to the fraudsters.
read this also : Instagram: Even if you are online on Instagram, no one will know, know what is the way
cheat like this
Now once cyber criminals get access to your number, they cheat in two ways. The first way is that by logging in to WhatsApp with your number, they contact your contacts and ask them for money. Many times, money is extorted by blackmailing on the pretext of data. Apart from this, another way is to directly operate your bank account and withdraw money because they have your number and all the messages come to you only. In such a situation, fraudsters can withdraw all the amount from your account and you do not even know.
read this also : Motorola New SmartPhone: Motorola's 200 megapixel camera phone will knock in the market soon
take this caution
Keep two step verification on WhatsApp. For this go to the setting of WhatsApp. Then click on Account. Here you will see the option of Two Step Verification. Click on it to turn it on.
Do not click on any links that appear in emails, text messages or WhatsApp messages. Thugs try to hack your phone by sending malicious links. As soon as you click on the link, the control of your device goes in their hands.
If someone unknown to you on the phone asks for your personal details, then avoid sharing it.
,