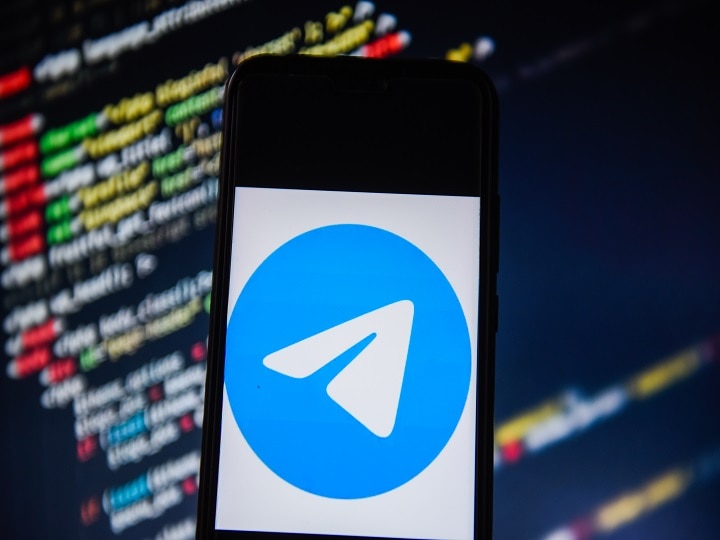 After news of the security feature of WhatsApp, millions of people have switched to Telegram. Telegram is considered to be a much safer app than WhatsApp. There are many features of Telegram through which you can maintain your privacy. You need a mobile number to sign into telegram, but a phone number is not required to use telegram. If you want, you can also hide your mobile number by going to the profile settings. Today we are telling you 2 ways to use Telegram, out of which you can use Telegram in any way.
First option- One way to use Telegram is through a phone number. In this, you can connect other people by login through your mobile number.
Second Option- Another way is through a username. You can also add users by username. If you and your contacts use the username system, then you can also connect with telegram in this way.
Suppose you are connected to your mobile number on Telegram, even then you can hide your number from others. You just have to make some changes to the settings. Let's know
1- For this, first click on the menu in the telegram app. This icon will be on the top left of your screen.
2- Now you have to go to the privacy settings, here you will get the option of 'Phone Number'.
3- There will be an option of 'Who can see my Phone Number'. In which the default option is 'Everybody'.
4- Now if you want to show your number only to contacts then click on the option of 'My contacts'.
5- If you want, you can hide your number from everyone, for this you have to select the option of 'Nobody'.
6- If you have selected 'Nobody' option, then you will also see a new section named 'Who can Find me by my Phone Number'.
7- To be more secure, you can choose the 'My Contacts' option.
8- Its advantage is that the users who will be in your contact can connect with you on telegram.
After this setting, no one else can see you on telegram nor can use your mobile number.
10- After this complete setting, you can tap on the tick mark at the top right of the screen.
.