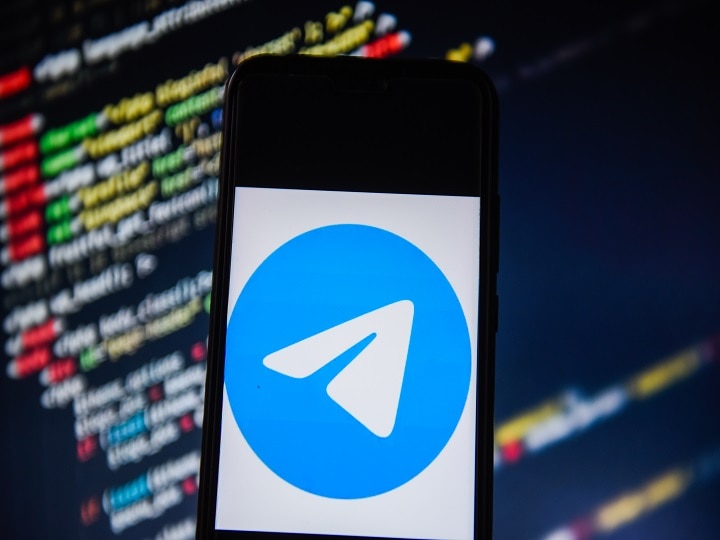 Telegram and WhatsApp are now being fiercely contested. Both the companies are rolling out new features to attract users. With its excellent safety features, Latigram is constantly trying to increase the number of its users. For users, Telegram has added some new features, including useful features like Auto Delete messages, Home Screen Widgets and Expiring Invite Links. Many of these features are very similar to WhatsApp. Let us know about these features and how to use them.
Telegram Auto delete messages– Telegram has recently included this feature for its users. In this, you can easily delete the sent message. For this you have to set a timer. You can set the time to 24 hours or 7 hours. You must set the time before sending a message. Now after the time you have set, the message will be deleted automatically. You can also use this feature in group and telegram channels. However, the group admin must enable this feature first. For this feature, you must update your app.
Telegram broadcast groups– In the broadcast group feature of Telegram, only the group administrator can send text messages. Other users can join this broadcast group with live voice disk. This can cause audio based discussion in the group. In Broadcast Groups, you can add as many people as you want. Apart from this, there is also an option to report messages.
Expiring group invite links– Telegram has another special feature in which the group admin can create a link. With this, you can add new users to Telegram Group. However, this link will have a time limit and will be automatically deleted after the scheduled time. If you want, with the link, you can decide how many people can be included with this link.
.