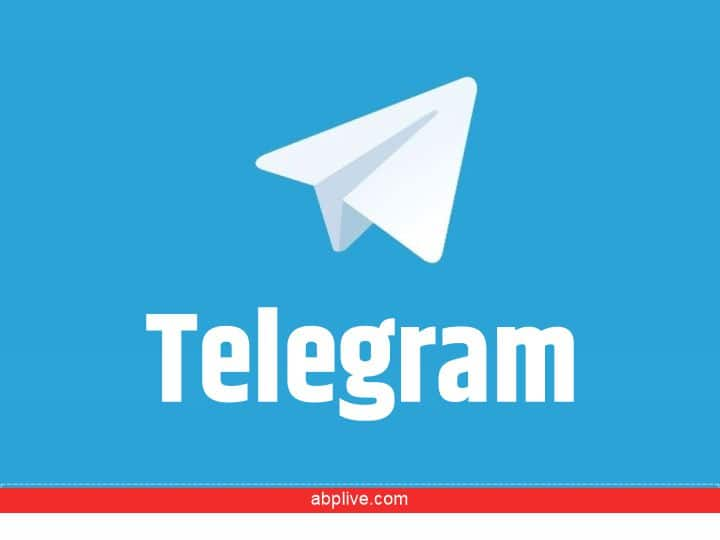 Telegram New Update: Instant messaging app Telegram is constantly working on new updates to compete with WhatsApp and add new users with it. In this episode, the company has added some new features on its platform. Apart from this, privacy has also been made better. The company recently launched features like auto-delete chat option, improved picture-in-picture setting and enhanced bot configuration. Let us know what is special in these features.
1. Custom Mute Duration
In this feature, you will get the facility to customize the mute duration for the chats. With its help, you will be able to silence the chats from 8 hours to 2 days. If you want to receive notifications in a silent way, then select Disable Sound or you can click on any of the mute options to turn off notifications completely.
2. Custom Notification Sounds
In the new features, Telegram users will now also get a chance to set custom notification sounds. Users can set their own sound as a message tone for a duration of up to 5 seconds. For this, users have to go to Telegram Settings> Notifications and Sounds.
3. Auto Delete Menu in Profile
This feature is quite different. In this you can add auto delete menu feature for any profile. Users can use this menu to set an auto-deleting timer for chats. When you turn it on, this feature will automatically delete all the chats after a certain time.
4. Some more features also released
With the new feature, you can now text chat with each other while watching your favorite show or video. This can be done through picture-in-picture settings. Also, both Android and iOS users will be able to translate messages from multiple languages ​​using the app. Along with this, a new food emoji has also been launched through the update, so that the user interface can be more interactive.
read this also
Samsung launched the phone with the best camera, know all the features of this phone
BGMI Royale Pass: Battleground Mobile India Royale Pass Month 10 Live, you will get features like new missions, skins and weapons
,