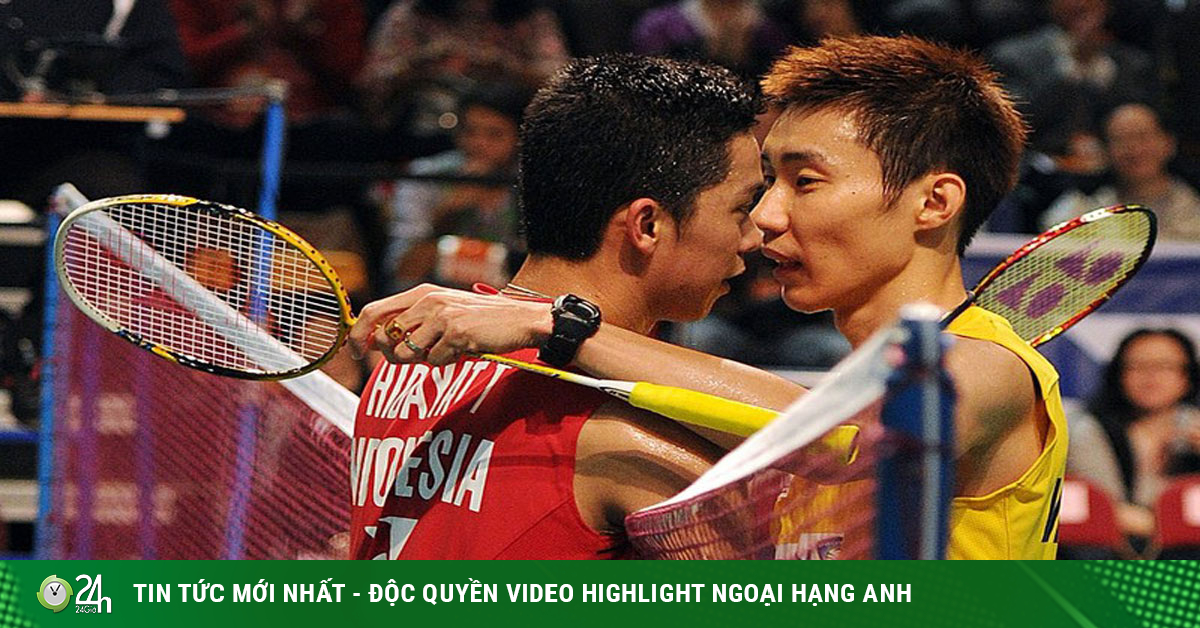 Wednesday, August 25, 2021 11:16 AM (GMT+7)
(Sports News) Former world No. 1 player Taufik Hidayat revealed that he was once asked by a Malaysian official to lose the 2006 Doha Asian Games semi-final to Lee Chong Wei.
In an interview with an Indonesian reporter, 2004 Olympic champion Taufik revealed that he was offered 200 million rupiah, double the amount promised by the Indonesian government to the 2006 Asian champion.
Taukif and Chong Wei are both considered legends of the badminton world. PHOTO: GETTY
Ignoring the offer and won the 2006 tournament, but Taufik has just revealed that he was approached by a Malaysian team official to "give the victory".
The information immediately shocked not only Lee Chong Wei, but also the Malaysian badminton legend's fans who also demanded to "make it right" before the shocking revelation of the Indonesian opponent.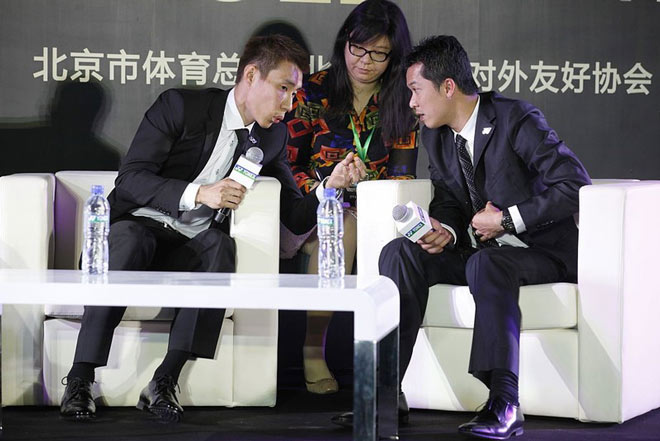 Lee said he called directly and asked Taufik. PHOTO: GETTY
After a one-on-one phone call with Taufik, Lee Chong Wei said he did not want to name and shame the man who tried to arrange the 2006 semi-final between him and his arch-rival Taufik Hidayat.
Lee Chong Wei told Timesport: "Honestly, I don't know anything about this. I'm just surprised that people contact me so much. Taufik is a close friend so I quickly contacted him. He told me what happened.
Luckily for the likes of me and Taufik, our national pride always comes first. I know who that person is, but it's been so long that we should let it go. I don't want to name or shame anyone."
The three-time Olympic silver medalist admits that he has been approached by bookmakers to fix matches in the past, but has never dared.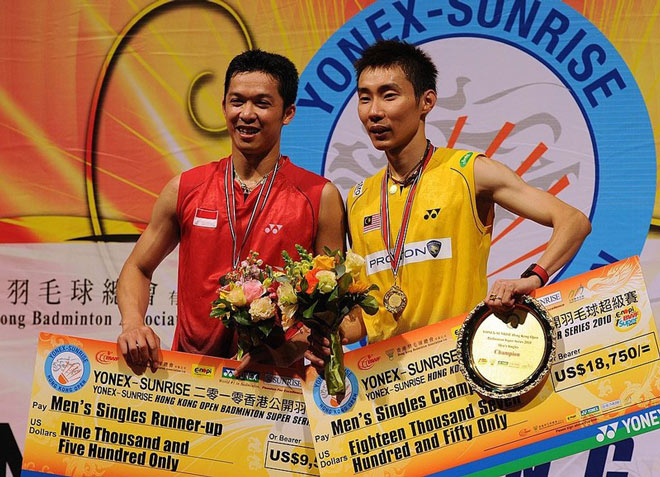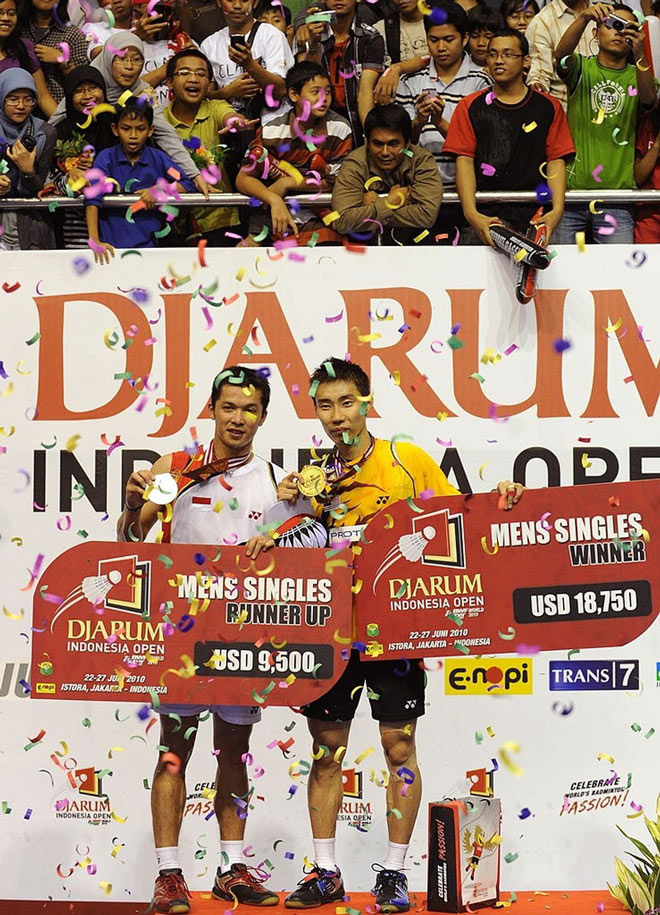 Taufik and Lee have faced each other in the Super Series finals many times before. PHOTO: GETTY
In 2018, two Malaysian professional athletes, Zulfadli Zulkiffli and Tan Chun Seang, were respectively banned by the World Badminton Federation for 20 years and 15 years for match-fixing.
The tennis player who retired in 2019 after battling nose cancer Lee Chong Wee added: "I admit… I was also approached to fix results when I was younger. However, I always put the national interest first. That's why I stay away from it."
Similar to Lee Chong Wei, Taufik also does not want to reveal the identity of the Malaysian official, who used to be a national player.
At the 2006 Asian Games, Taufik defeated Chong Wei 21-16, 21-18 in the semi-finals, before he went on to defeat Lin Dan (China) 21-15, 22-20 to win the title in the final. conclude.
Source: https://plo.vn/the-thao/taufik-tiet-lo-gay-soc-ve-lee-chong-wei-1010624.htmlSource: https://plo.vn/the-thao/taufik-tiet-lo-gay-soc-ve-lee-chong-wei-1010624.html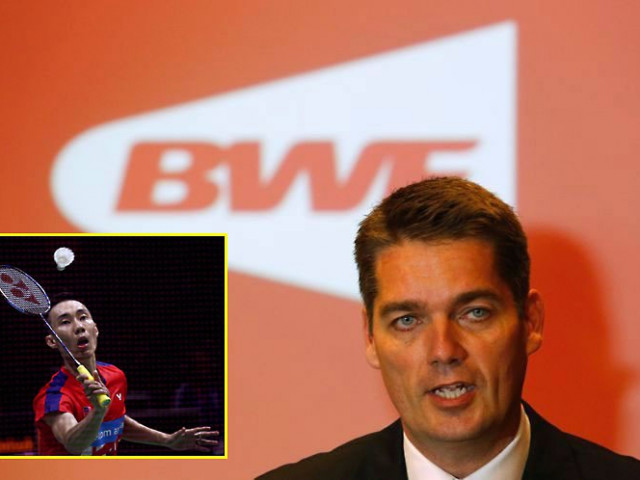 Three-time Olympic silver medalist Lee Chong Wei disagrees with the new 11×5 badminton scoring formula, instead of the old 21×3.
.