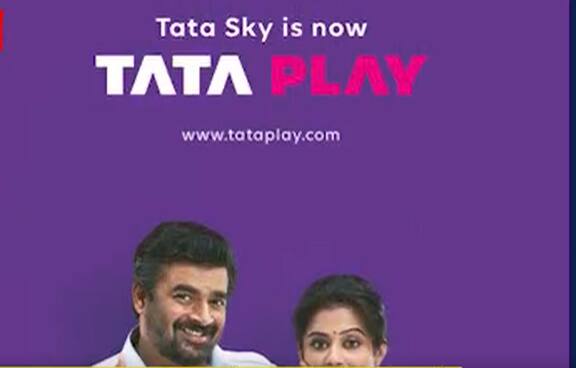 Big offer on Tata Play Broadband : If you are looking for a good and cheap plan in broadband then this news is of your use. Actually, Tata Sky Broadband has also brought great offers for the customers after the change in its name. Under this offer, Tata Play Fiber is now giving free broadband plan of Rs 1150 to its customers. Let us know in detail what this offer is and how you can take advantage of it.
Get this offer first
This offer has been named Tata Play Fiber 1150 Plan. Under this, you will get high-speed internet facility at 200Mbps. This offer is under the Try and Buy scheme run by the company. In this, users will get high speed internet facility without any extra charge for 1 month.
This way you will get benefit
If you want to take advantage of this offer, then you have to register under Tata Play Fiber's service quality test. Thereafter, you will have to pay a one-time refundable security deposit of Rs 1500. After this the team will come to your home and install this broadband. It is also important to mention here that in this plan you will be given 1000GB high-speed data. Not only this, just like Jio Fiber, you will also be given the facility of free landline connection during this time period.
You can get refund like this
Suppose you did not like the service or speed of Tata in the trial and you want a refund, then you have to apply for cancellation within 30 days. With this, you will get the full amount of the security deposit, but after applying after 30 days, Rs 500 will be deducted.
read this also
Apple Service: Apple has reduced its free service time, know what to do now
Budget Smartphone: These cheap smartphones come in the range of Rs 7000, know from where you can buy
,