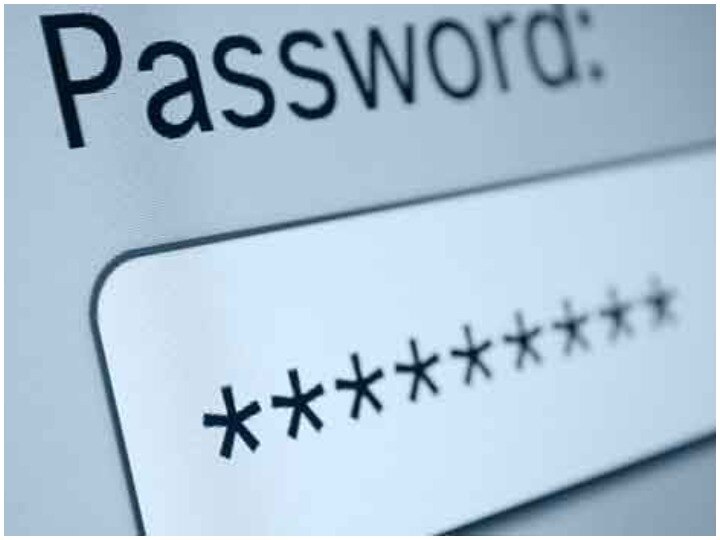 As technologies are getting advanced, our work is becoming easier. All the work is done sitting at home from mobile. At the same time, hackers have also advanced in the midst of this growing technology. Password breaking has become very easy for them. The reason for this is also that we keep our password very easy which helps hackers. In a report, it has been claimed that more than 75 percent hacking happens due to easy passwords. Today, we are telling you how your password should be and should not be.
Password should be like this
If you want to keep a strong password, keep at least 8 characters and use big and small letters, numbers and symbols in it. The password should not be such that it can be easily guessed. Never enter your personal details like name, address, phone number, email etc. in your password. Also, change the password time to time. If you have shared your password with someone, then change it immediately.
Lest password
Password is always remembered, so most users put their mobile number, date of birth or their name in the password. By doing this, the work of hackers becomes even easier. To break any password, the hackers first apply these three things as the password and they become successful in it. Remember do not make name, date of birth or mobile number your password. Password should always be unique and strong.
Every ID should have a different password
Often we also do the same password in all our social media platforms. This is the reason why hackers hack all your accounts with a single password. Always use different passwords on different platforms. Which can reduce the possibility of hacking. Common password makes it easy for hackers to break into your account.
Will not be a victim of hackers
To protect your social media accounts from hackers, you must also use special characters in addition to letters and numbers in the password. Write all your passwords in one place so that even if you forget your password, you can see it there. Also, use different passwords in all your platforms. Keeping these things in mind, you can keep your accounts safe.
read this also
Know how to protect your mobile phone from hackers
This new feature added to Google Maps, will be very special help regarding Corona
.