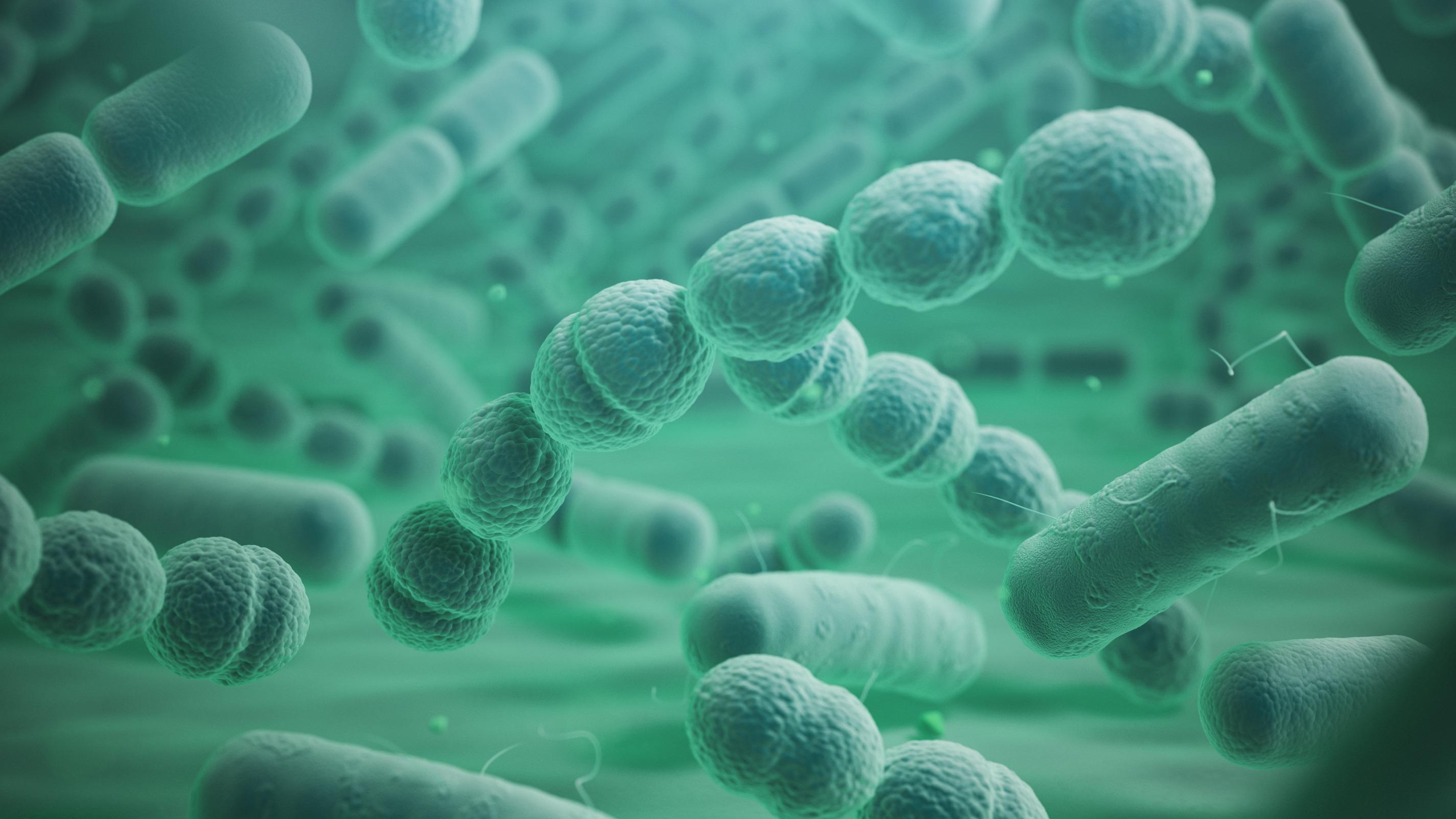 FOCUS – The bacterium is the cause of the death of a three-year-old girl in the Landes and six children in the United Kingdom.
A three-year-old girl from Landes died on November 28 of an invasive streptococcal A infection. Last week, British health authorities called for vigilance after the death of six children, under the age of ten, in following this infection. What is a streptococcal infection? What are the symptoms and how to treat it? Le Figaro make the point.
What is a streptococcal infection?
Streptococcus A is a bacterium well known to doctors because it is responsible for many mild infections, such as angina, impetigo or scarlet fever. The bacteria is located in the throat.
In some cases, it may be the cause ofinvasive infections, sometimes fatal. "The bacterium goes into organs, into the blood, into the lungs or in the joints in adults. And this can give a manifestation which is particularly severe which is called streptococcal toxic shock."Explains Anne-Claude Crémieux, infectious disease specialist at Saint-Louis hospital in Paris.
What are the symptoms of strep A?
You can be a carrier of strep A and not have any symptoms. "This is called asymptomatic carriage"says Anne-Claude Crémieux. In general, infections caused by this bacterium can manifest as fever, vomiting, skin rashes – which are reminiscent of scarlet fever – and sore throats.
However, if a child with some of these signs sees his condition deteriorate – that is, if he stops feeding, has extremely high temperatures, or begins to have difficulty breathing – there is cause for concern.
"These severe infections, when not recognized early enough, can then require resuscitation, and unfortunately in some cases can lead to death.», Comments the infectiologist.
Is strep A contagious?
Streptococcus is located in the throat, so it can be transmitted through the air, but in very close contactunlike the coronavirus.
"When a patient has strep A or scarlet fever, it is said to avoid putting them with other children nearby and possibly wearing a mask for 24 hourssays Anne-Claude Crémieux. But the advantage is that it is very sensitive to antibiotics. The measure can be lifted after 24 hours.
How to treat strep A?
Antibiotics are currently the standard treatment for streptococcal infections. There is currently no vaccine.
"They have been treated since 1945 with penicillins, they are still very sensitive to amoxicillin. This is why it is important to identify severe manifestations early because they are treated well. It may be the only bacterium that remains sensitive to early antibiotics", teaches us the infectiologist.
Are cases increasing?
Anne-Claude Crémieux notices an increasing trend even if these infections remain rare: "Since the 2010s, there have been regular articles reporting that these invasive streptococcal infections are on the increase, while remaining rare. But there is an increasing trend that is noted regularly, which is also seen in the hospital. ".
"This trend has been described in France, the United States, Canada, Israel and Englandremarks Anne-Claude Crémieux. Moreover, the English recommend that parents call if they notice a deterioration in the condition of their child. "The objective is to identify these severe manifestations early enough to provide the best possible treatment for the children. adds Anne-Claude Crémieux.
.